Sauna & Steam Room Superstore
Sauna & Steam Room Superstore - Get access to exclusive offers and savings across our range of Saunas & Steam Rooms
Choose from a wide range of relaxing Sauna and Steam Rooms with prices to suit all pockets. Our expert team will help you to select the right sauna and steam room for you. If you are looking for a sauna or steam room for sale near you then visit our showroom to see our full range and receive expert advice from our dedicated team of sauna and steam room advisors. Our expert designers will help ensure that your custom indoor sauna meets your every need and provides you with an envigorating and relaxing experience.
---
Best Seller
Our Tylö Custom Saunas
The Hot Tub and Swim Spa Company ensures the process for you designing and customising your sauna remains hassle-free, leaving you with peace of mind throughout the process. We remain completely flexible regarding all elements of the design from size, to shape to positionings, making your dream sauna come to life. By introducing a sauna into your home, you are opening up your body to numerous benefits, aside from the obvious relaxation ones. For instance, the heat in saunas stimulate collagen growth, which with regular use, will leave your skin with a beautiful glow, looking younger and re-energised.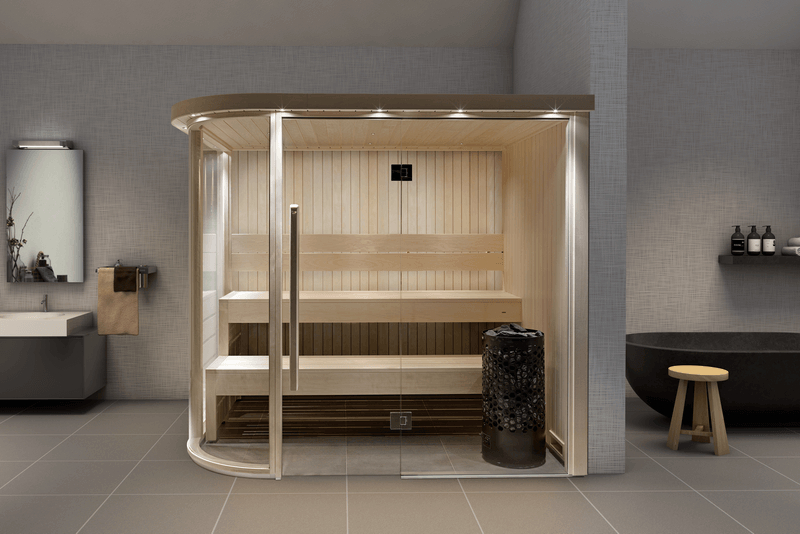 View our range of Saunas & Steam Rooms: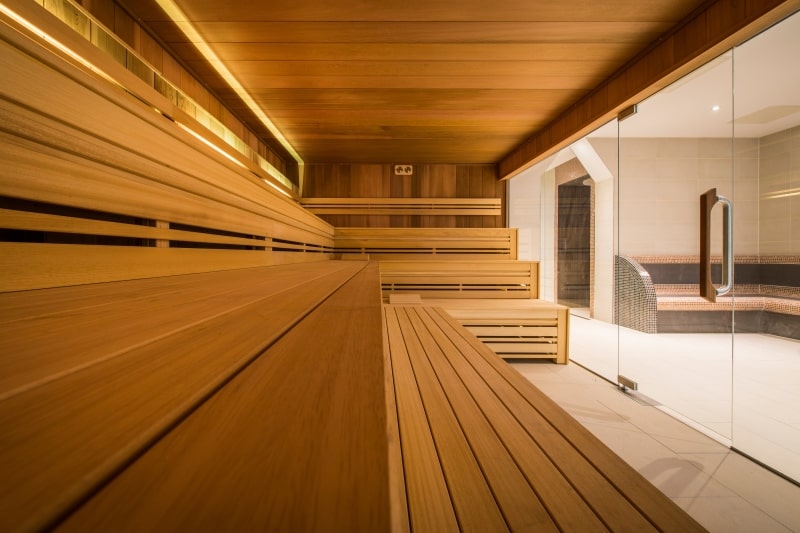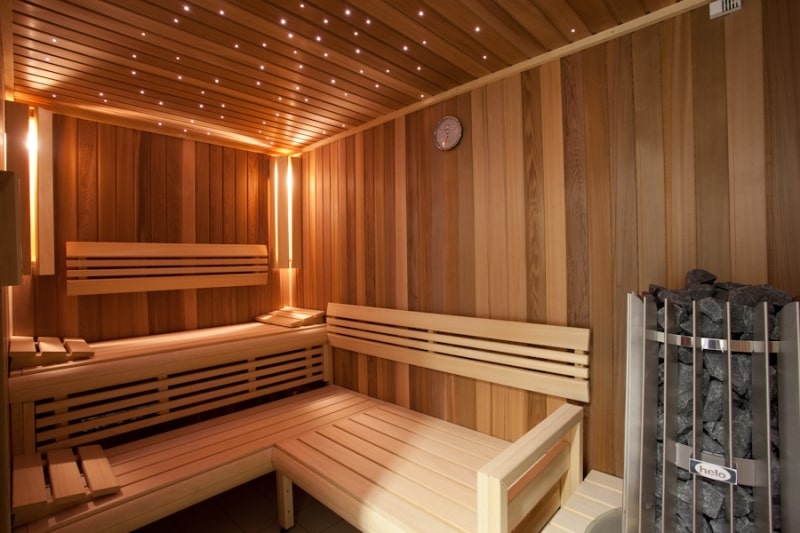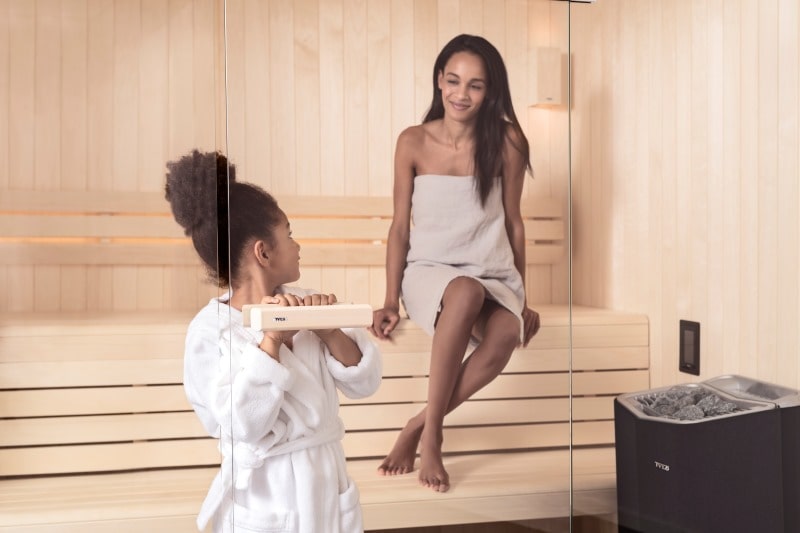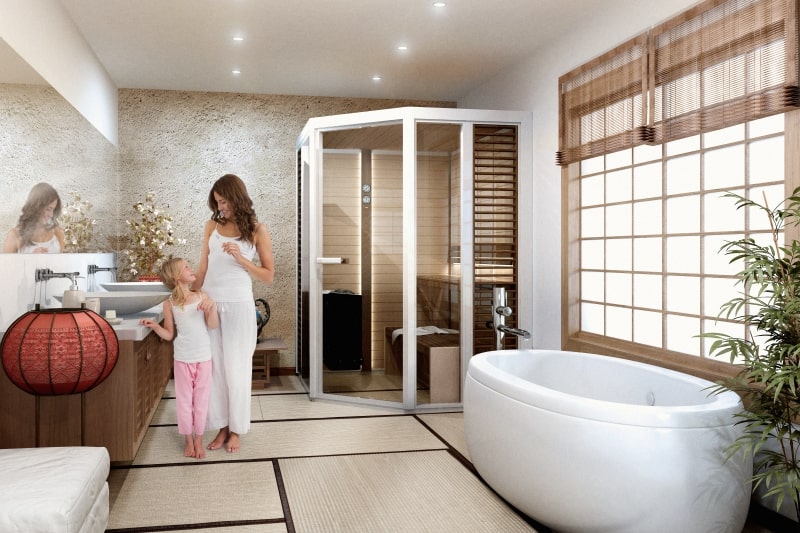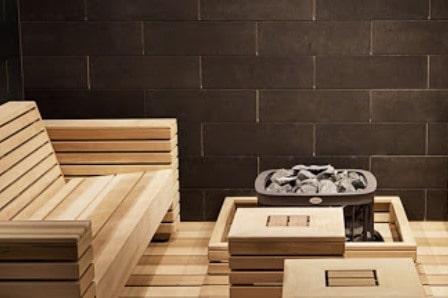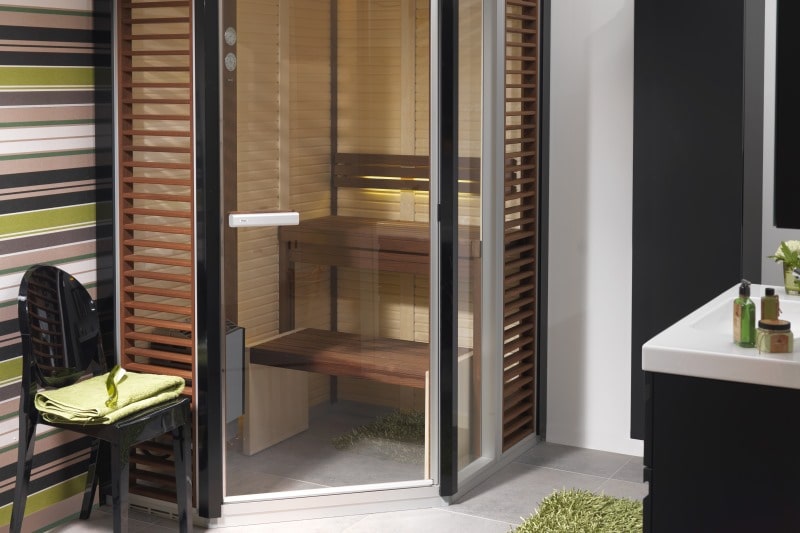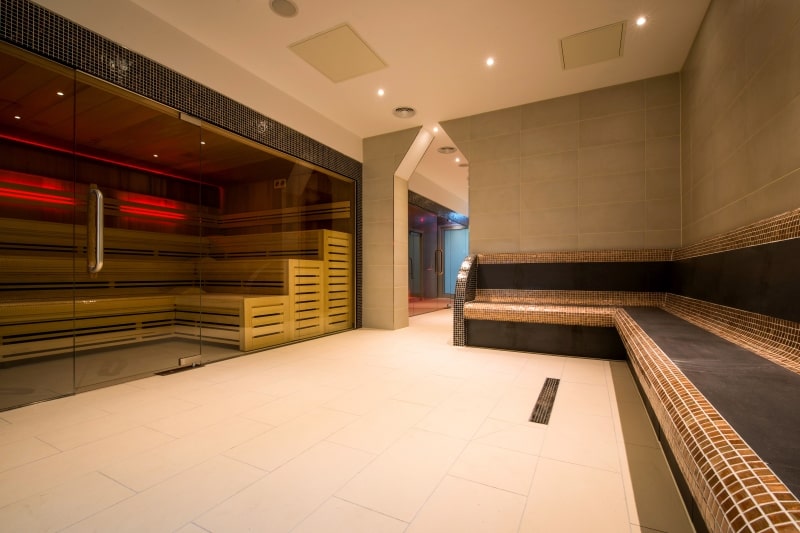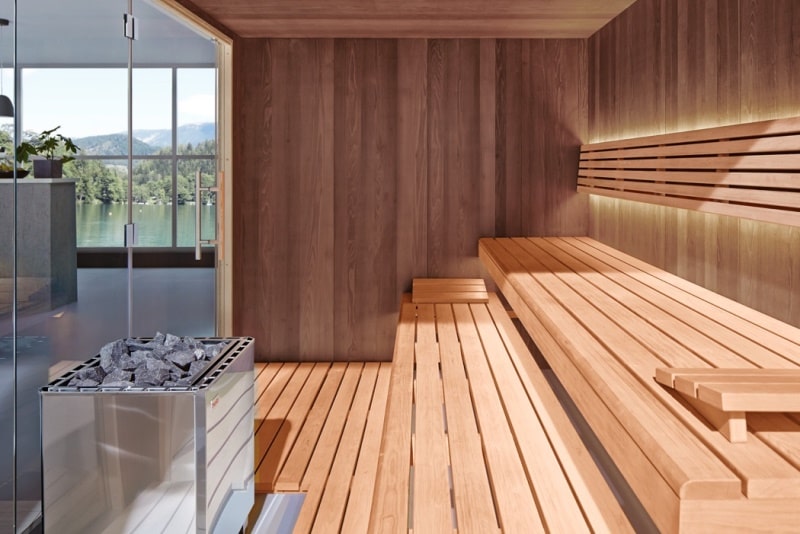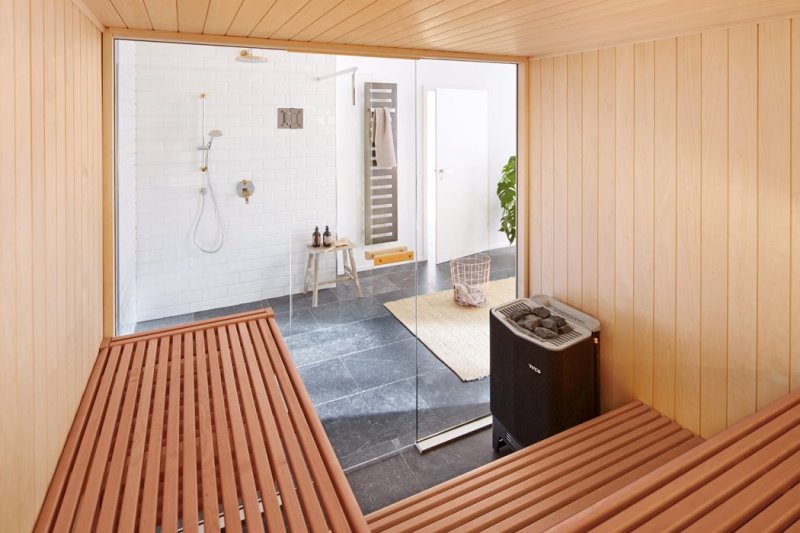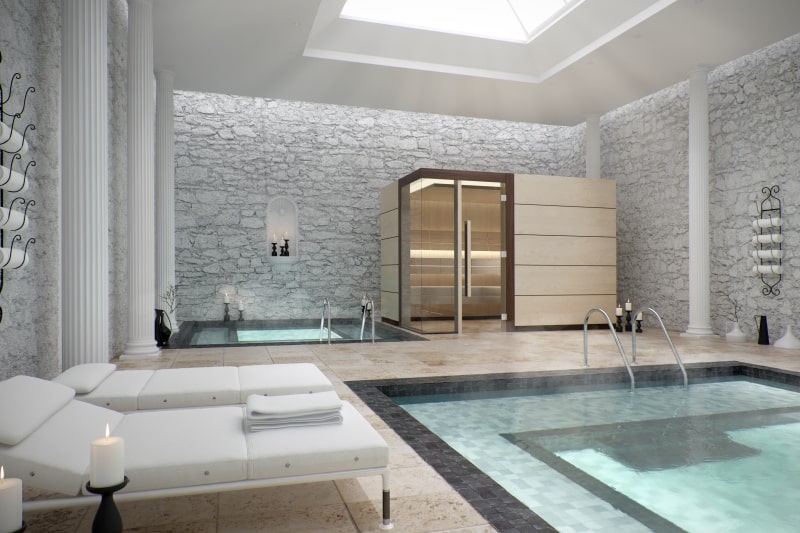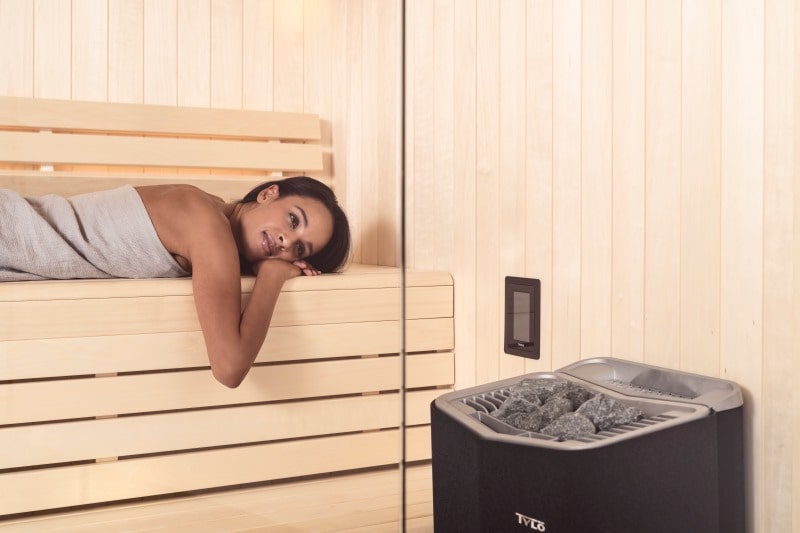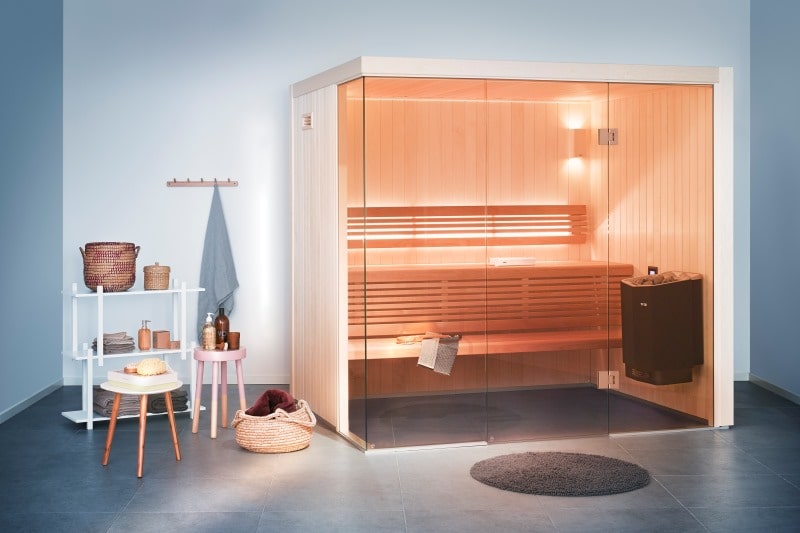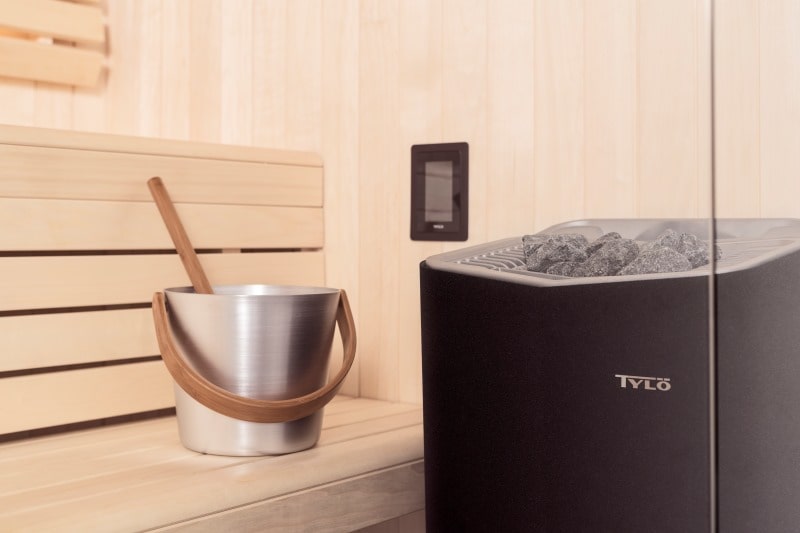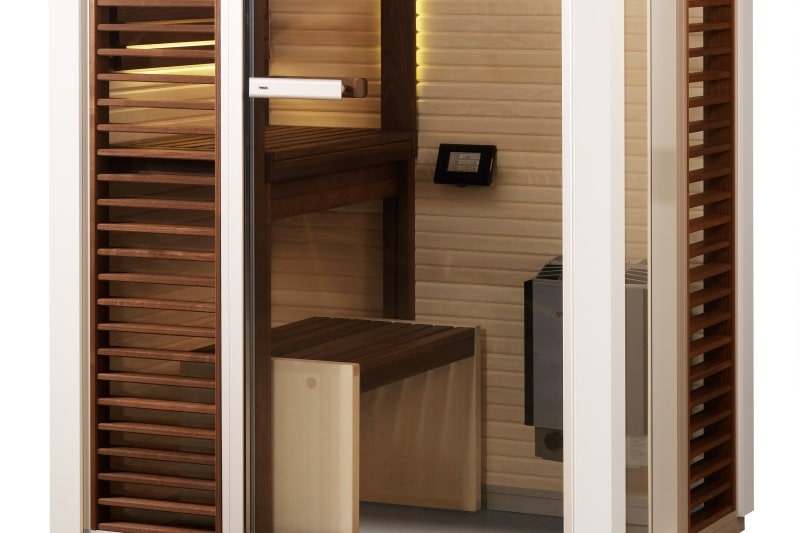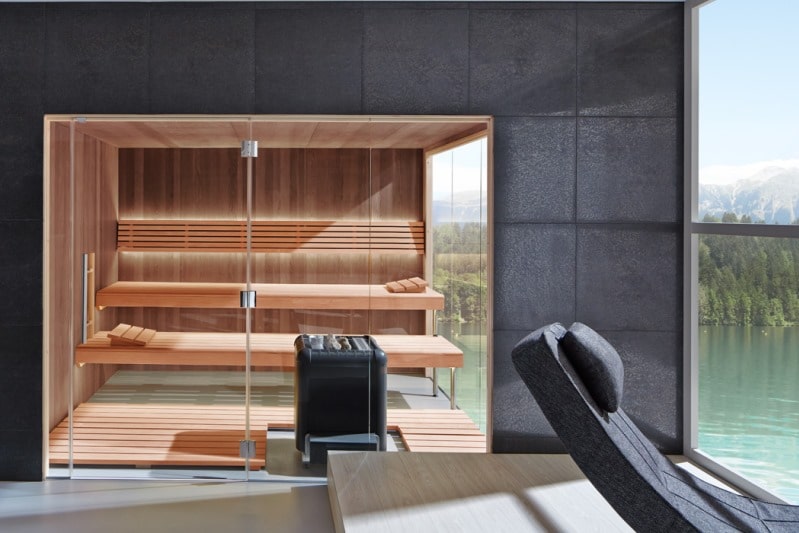 ---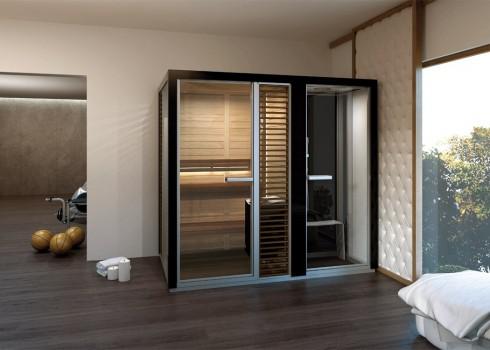 Our Impression Twin Designer Sauna & Steam Room Range
The Tylö Impression Twin does just that: it leaves an impression. A stunning sauna and steam room combination, you can be assured that you will be provided with your very own piece of everyday happiness. Relax, re-energise, and rejoice in this unique combination - allowing you to feel at height of luxury, and all the wellbeing benefits of regular sauna and steam use.
---
Our Tylö Infrared Sauna Range
Let the deep penetration of infrared heat, relieve all the aches and pains, soothing your tired muscles. Truly regenerate your muscles, allowing you to go back to your active lifestyle feeling refreshed and re-energised. Choose from our affordable luxury sauna range or our luxury range of Infrared Saunas. Alternatively, if you already have a sauna, why not add an infrared panel, so you get the best of both worlds.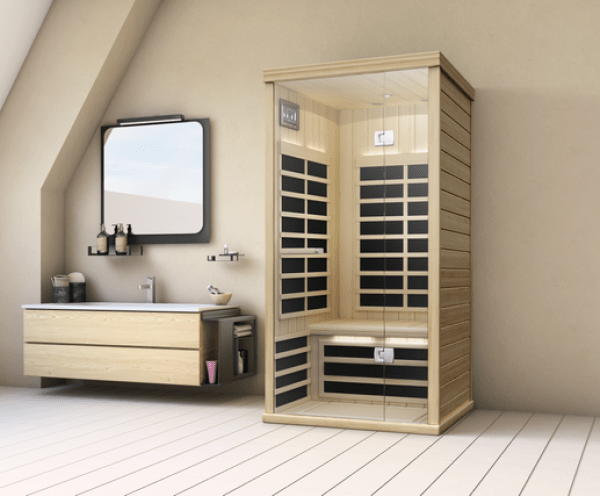 ---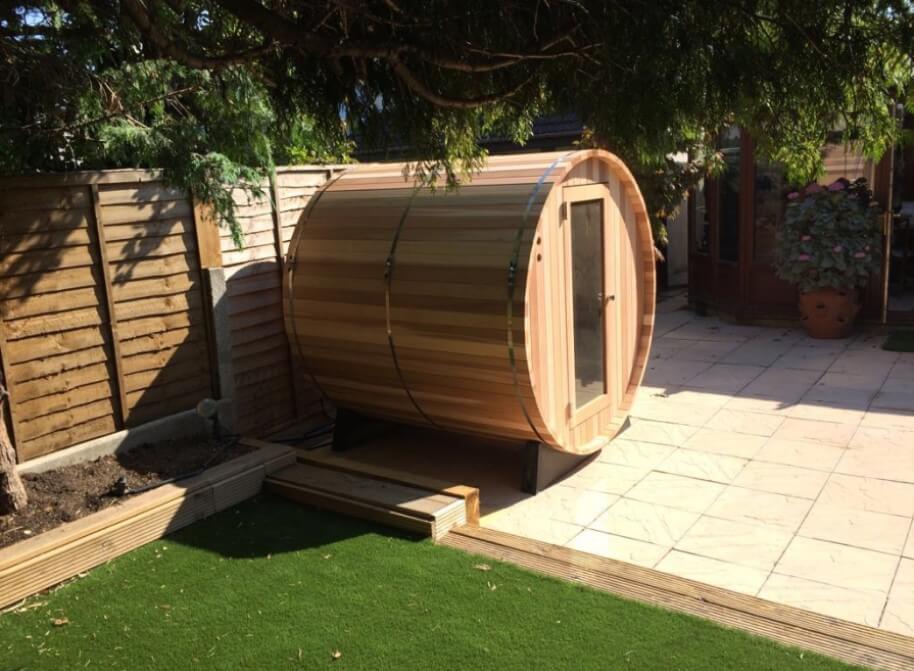 Our Outdoor Sauna Range
Enjoy the traditional Finnish experience of outdoor saunas, but with the luxury of not leaving your home. This means that you can participate in regular sauna use, ensuring that you can refresh your body as the toxins leave so you can relax and reenergise. Choose from our range of barrel saunas and cabin saunas, to ensure you find your ideal haven.
---
Our Commercial Sauna Range
Whatever the size required, here at The Hot Tub and Swim Spa Company, we are more than happy to design and create a sauna perfect for your commercial spa, whether you own a public gym, hotel or leisure centre. Naturally, the materials we use are of the highest quality, ensuring that they last throughout the years despite the high number of people using the saunas.