Hot Tub & Swim Spa
Retailer of the Year 2021
The UK's number 1 wellness expert, providing exceptional self cleaning hot tubs, swim spas, saunas and steam rooms, backed by 35 years of outstanding customer service.
Take A Look At Our Hot Tub, Swim Spa, Sauna & Swimming Pool Installations: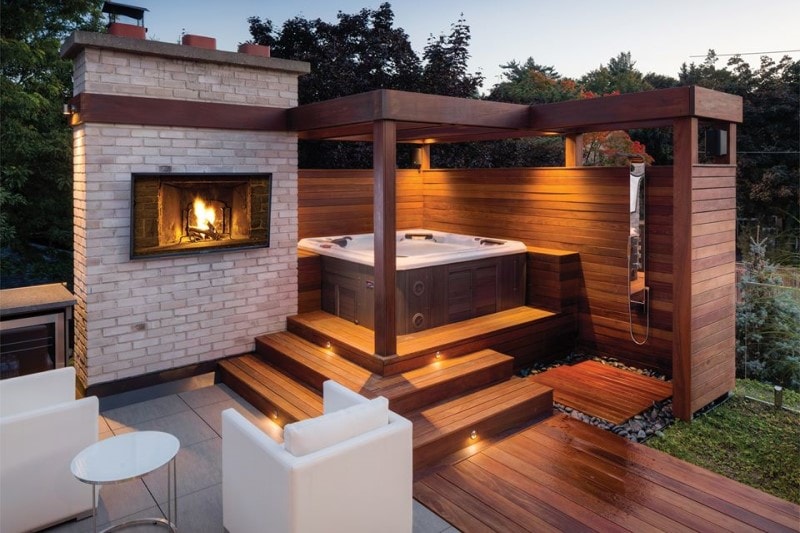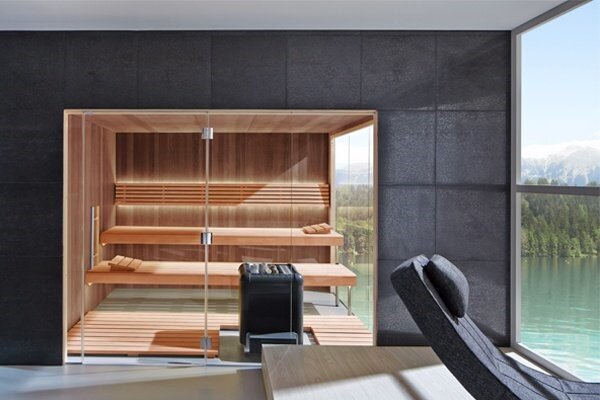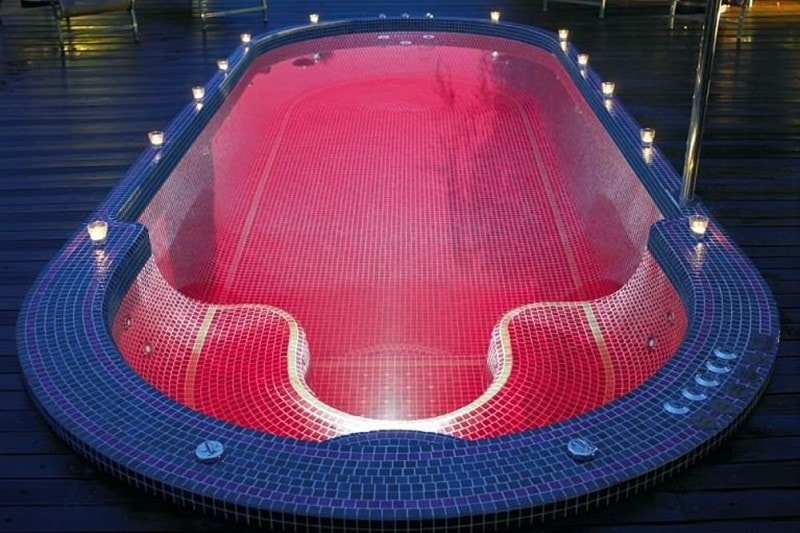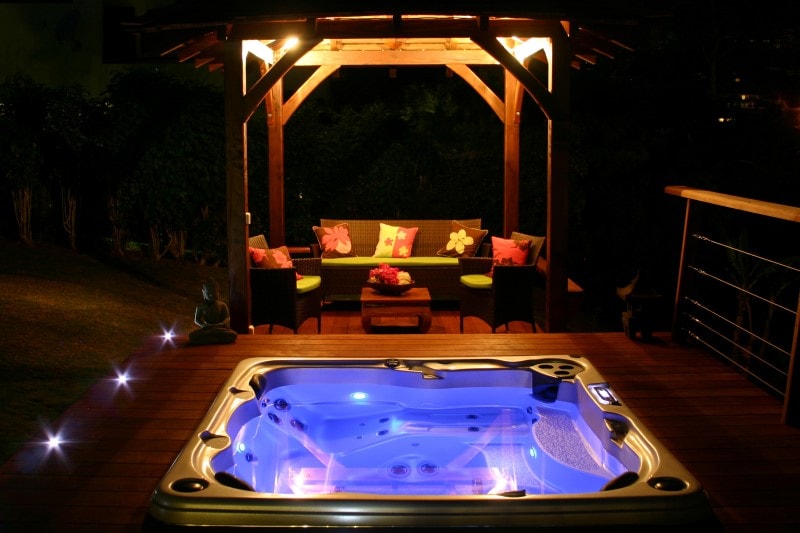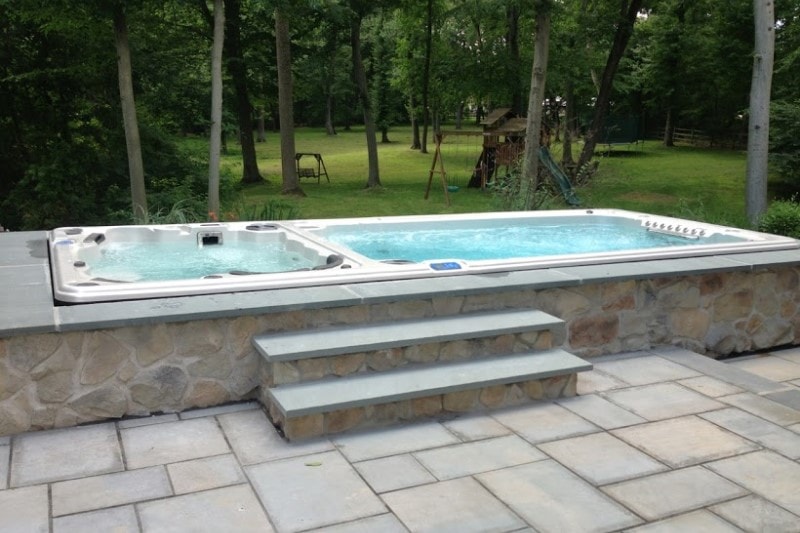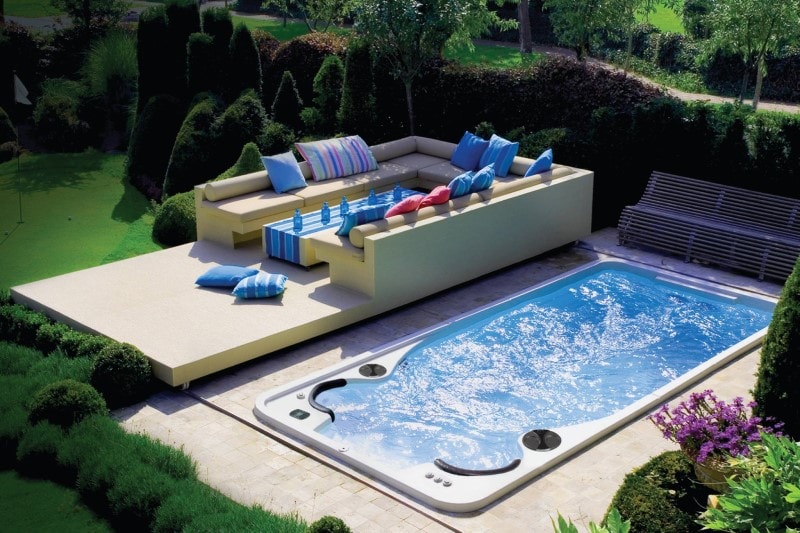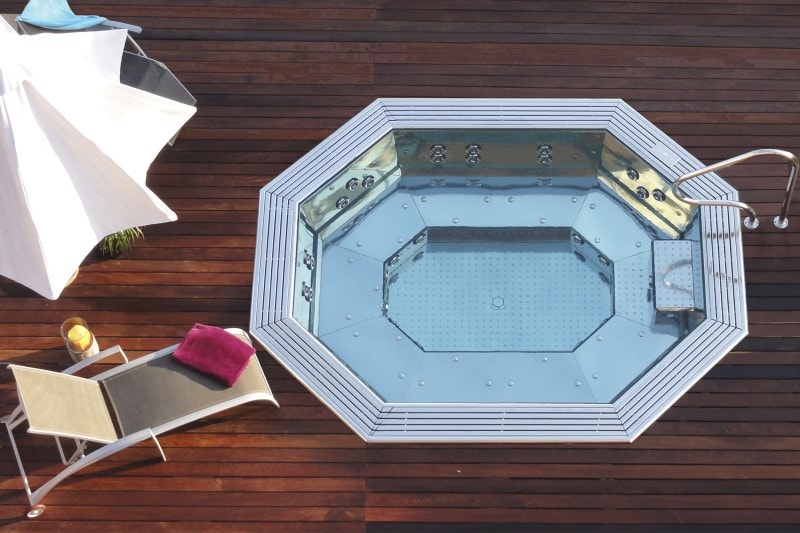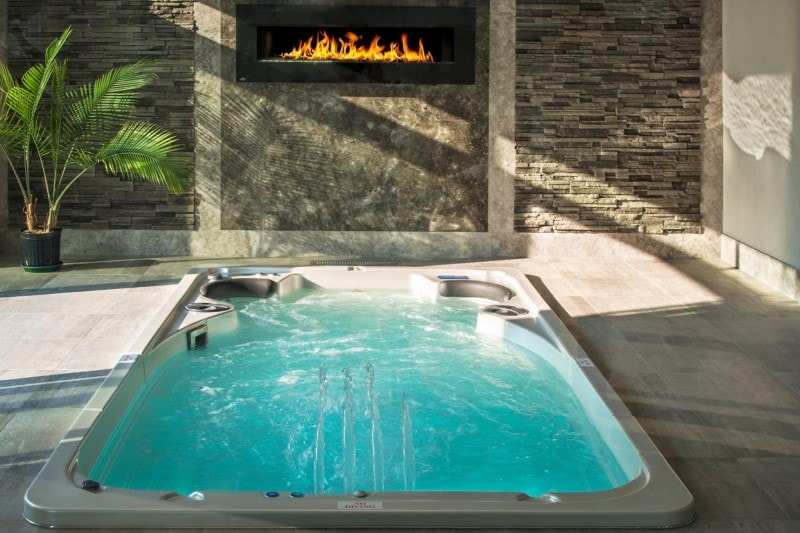 The Hot Tub and Spa Company have made owning and using a spa so simple, from the helpful advice to the friendly staff, I'm very happy we decided to buy from this company.
Just wanted to say massive "Thank you!" to everyone at the company for helping us turn our long held dream of owning a hot tub into reality. We especially enjoyed the fact that everything was taken care of by their wonderful team - from building the base and electrical work to installing and setting it up - all we had to do was sit back and relax. I can wholeheartedly recommend them to anyone.
I went to their showroom & met Christina & was really impressed by her knowledge & enthusiasm, but also with her ability to listen. Really professional! A year has passed & I can also vouch for all the members of the team (especially Lee). A great company with tremendous after-sales assistance. Everyone is so helpful & polite & I couldn't be happier! Good luck for the future!
Extremely lovely professional team, it was a pleasure doing business with The hot tub and swim spa company! Theo and Christina are such warm friendly people and go above and beyond with customer care. We absolutely love our tub it's great for all the back problems my partner and I have which was the point of getting it. It's so relaxing and de stressing for the body highly recommended!!
Great company, Christina was fantastic, listened to all of my needs. Installation was excellent. Special thanks to Lee. Top marks!!!
Explore Our Range Of Hydropool Self Cleaning Hot Tubs & Swim Spas, Saunas & Steam Rooms, & Enclosures
---
---
---
The Hot Tub & Swim Spa Company
25 Lifetime Achievement Awards
European & UK awards:
European Swim Spa Retailer of the Year 2020-2021
European Platinum Award Winners for Customer Service 2019 - 2020
UK Health and Wellness Project of the Year 2019 - 2020
Showroom of the Year Gold Award 2019 - 2020
Hot Tub and Swim Spa Engineer of the Year Winner 2019 - 2020
Hydropool European Swim Spa Retailer of the Year 2018 - 2019
European Platinum Award Winners for Excellence in Sales and After Sales Care 2018 - 2019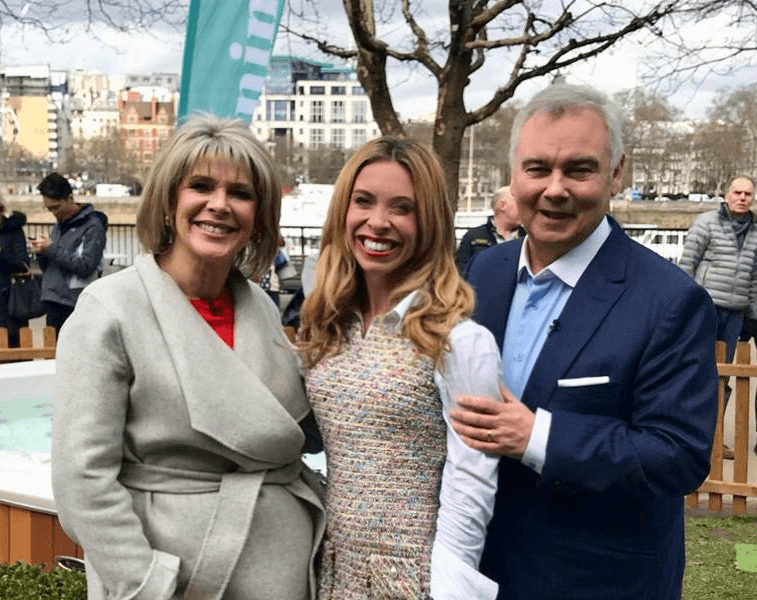 Eamonn Holmes & Ruth Langsford with Christina Mantoura, our MD


Our Hydropool Hot Tubs & Swim Spas Have Been Featured In: