Hot Tubs, Gazebos, and Saunas in stock!
Contact us directly to find out about our Autumn Sale and Exclusive Offers!
Prices starting from £3,598. Buy Now Pay in A Year with 0% APR available *subject to Ts&Cs
With a long tradition of sauna building and a thorough understanding of sauna culture, our TyloHelo cabins provide the perfect, simple sauna solution without breaking the bank.
We have a wide range of indoor saunas, with sizes and specifications to exceed your expectations.
Imagine having your very own outdoor retreat, where the whole family can take a rejuvenating break together. If you have a pool or hot tub, everyone will enjoy the health benefits of deep-body heat followed by a quick, refreshing dip - the perfect combination!
Each sauna is completely customisable to your requirements. If you're interested, give us a call to get started!
Alternative choices of sauna and steam room products available for installation:
Is your sauna or steam room purchase and installation part of a larger project?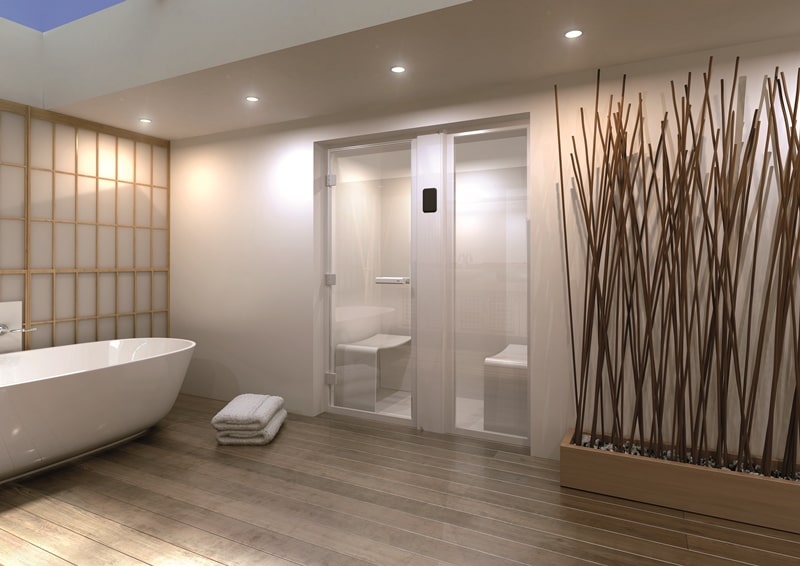 With the Hot Tub and Swim Spa Company you do not need to worry about having several contractors, our customers are provided with a trusted, one point of contact, all-encompassing service created individually for each client. Whether a gazebo, ground work, landscaping, patio, decking, outdoor kitchen or shower, extensions or any anything else you desire, our qualified and experienced staff has got you covered. For more information about building works and enclosures click here.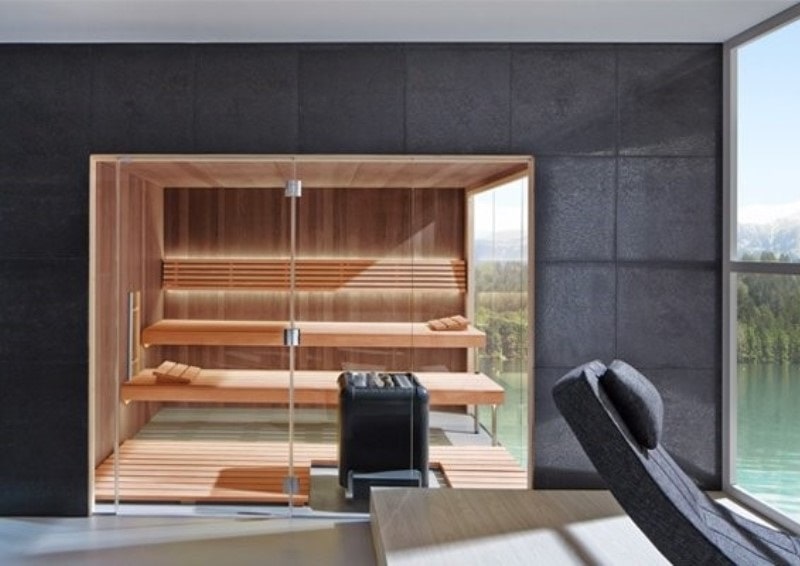 Over 90% of
spares in stock
UK Hot Tub + Swim Spa
Engineer of the Year
Factory trained
team of Engineers