 Hydropool Swim Spas
The Perfect Pool, The Ideal Gym
GB Olympic Swimmers train at home in their Hydropool self cleaning swim spas.
Best Seller
The perfect pool, the perfect swim, the ideal home gym and water park all in one swim spa. With a patented V-Twin jet system, self-clean function, turbulence-free ergonomically designed shell, allowing for an unobstructed swim and two hydromassage seats you can enjoy a soothing aquatic therapy massage, exercise at home and have a flawless family pool for fun and socialising.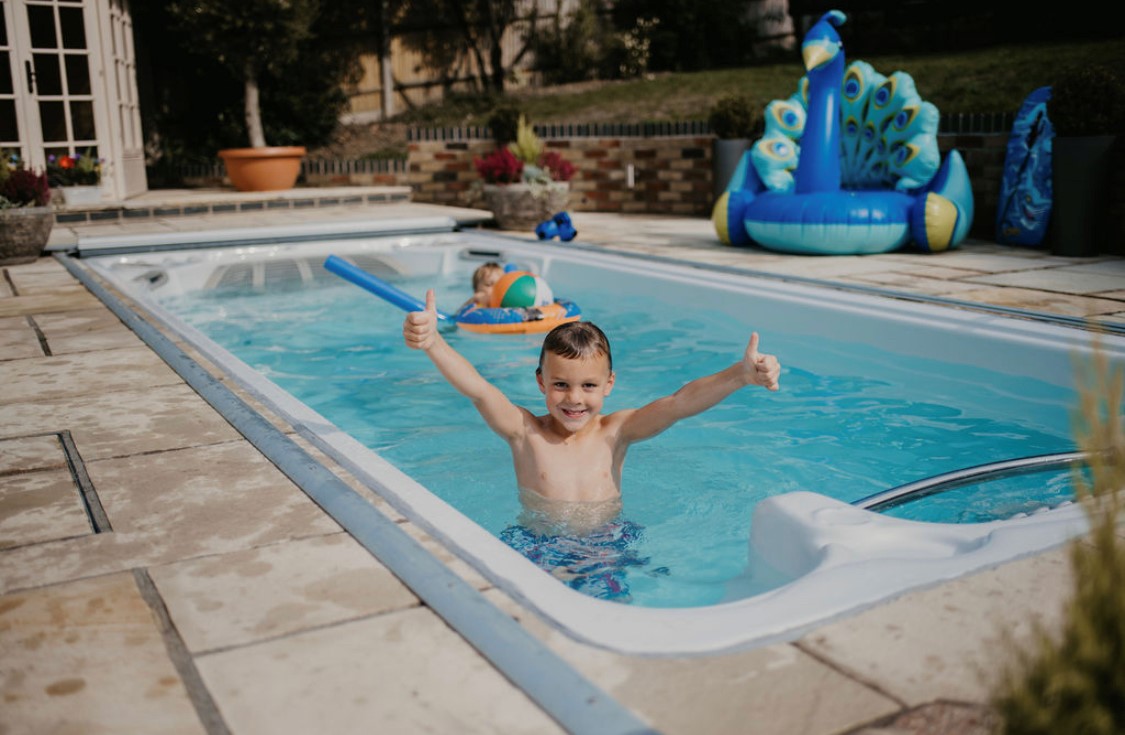 Finance:
0% APR Finance possible
View our full range of Swim Spas: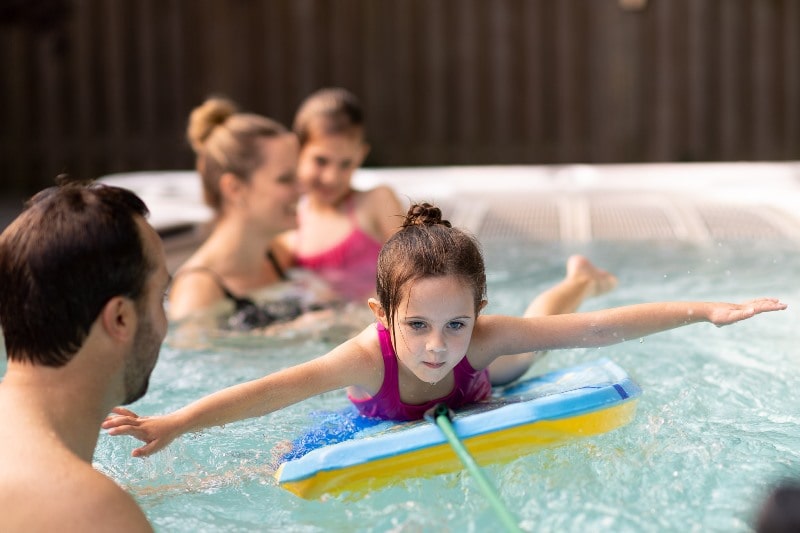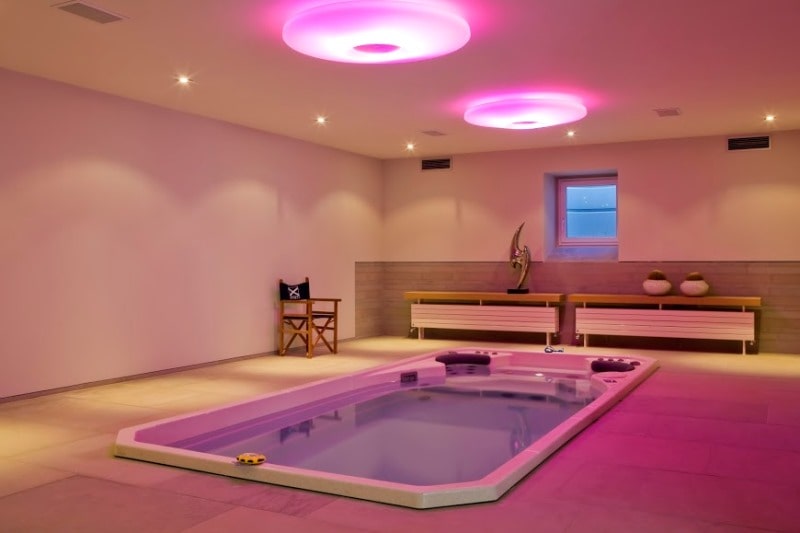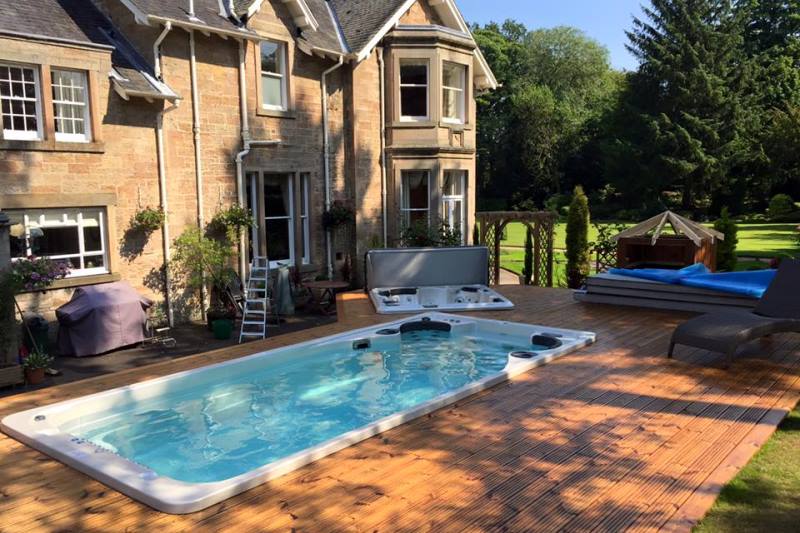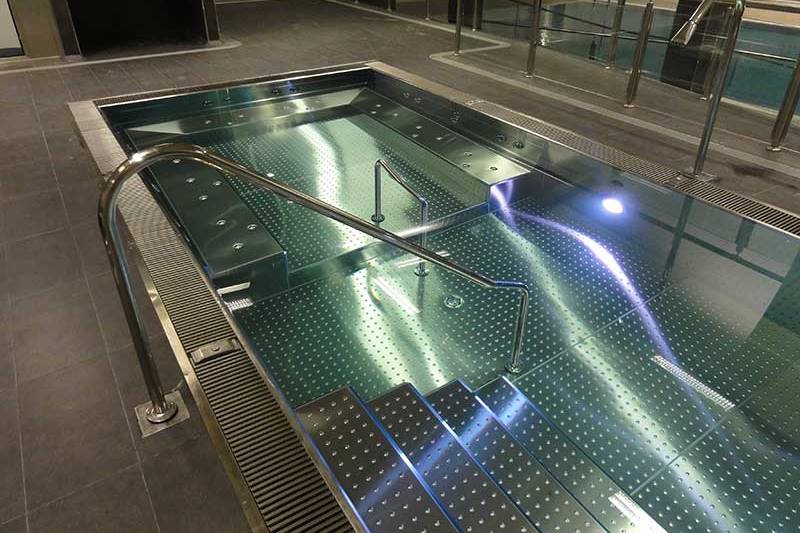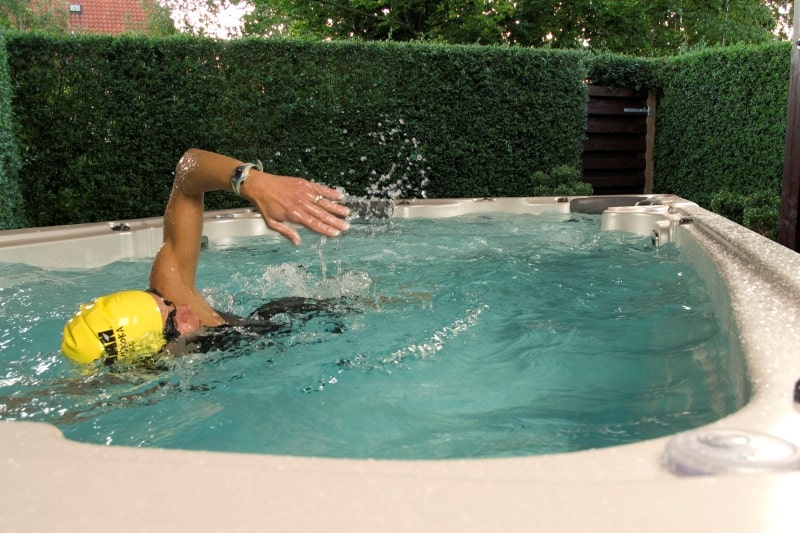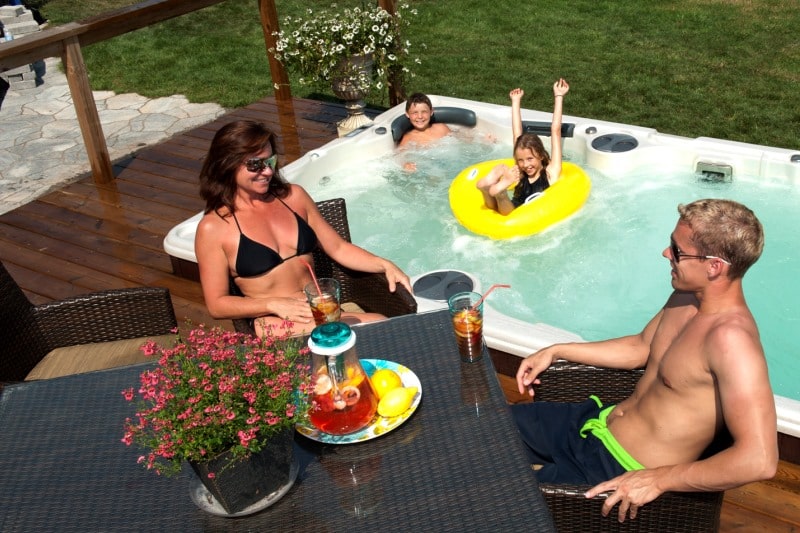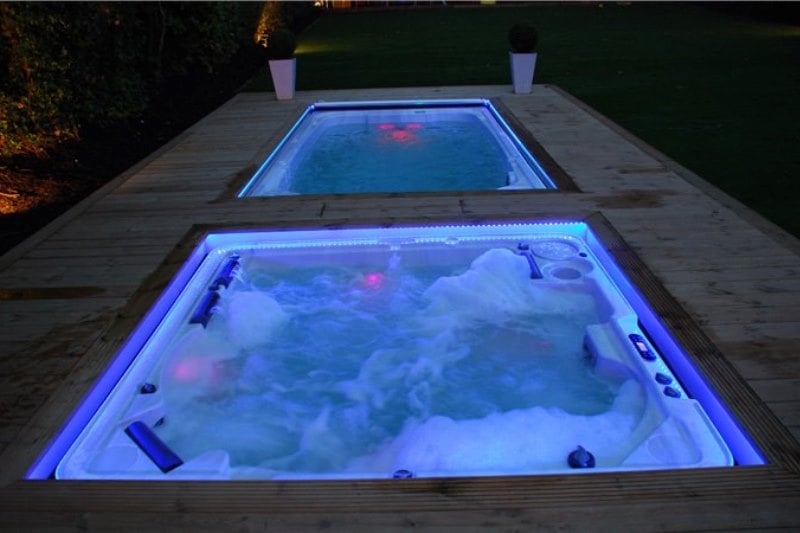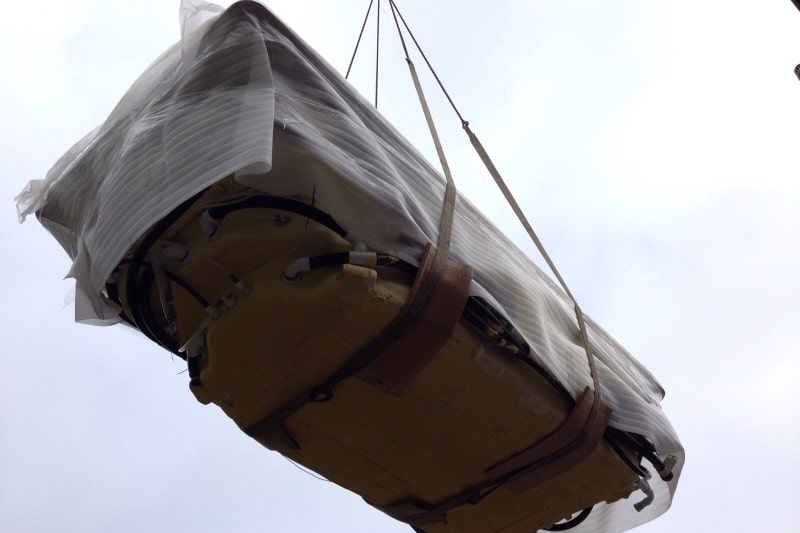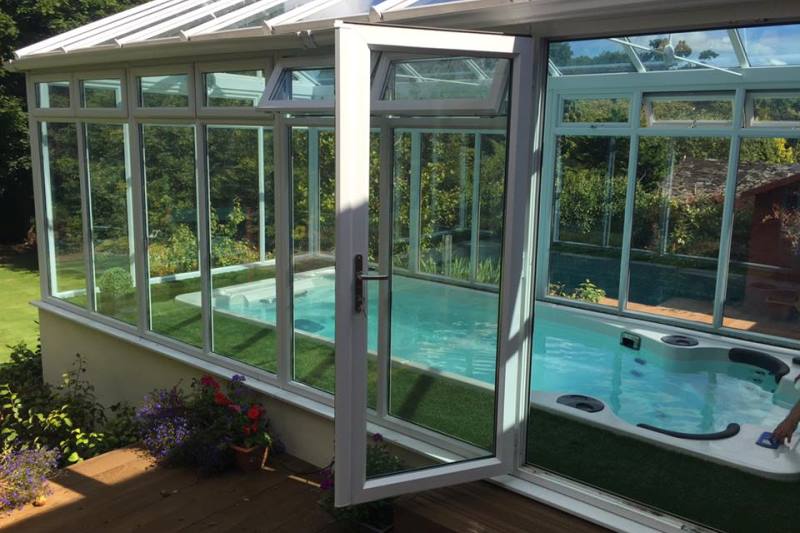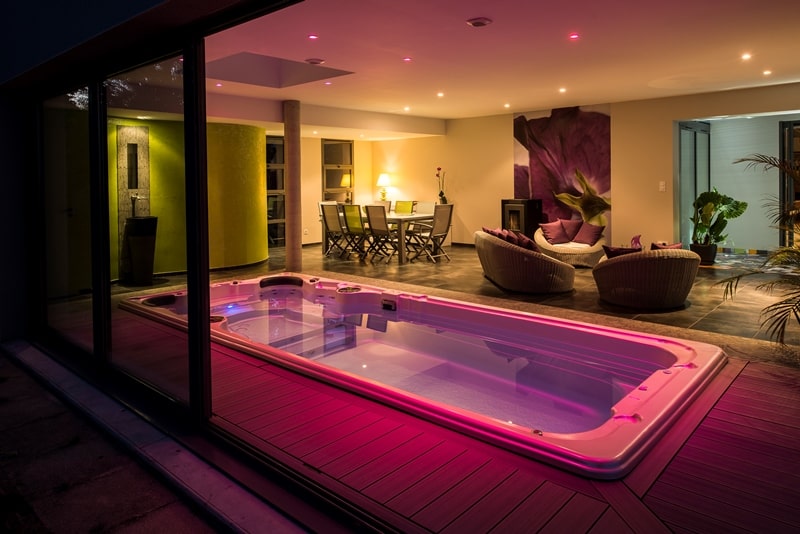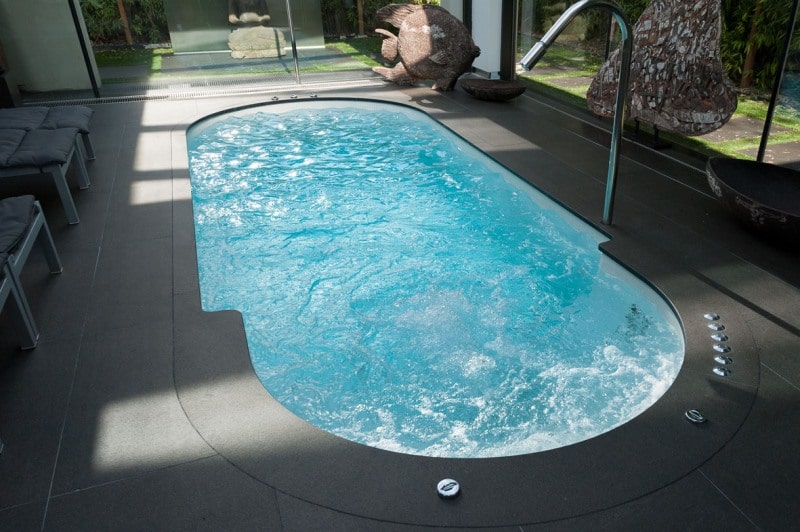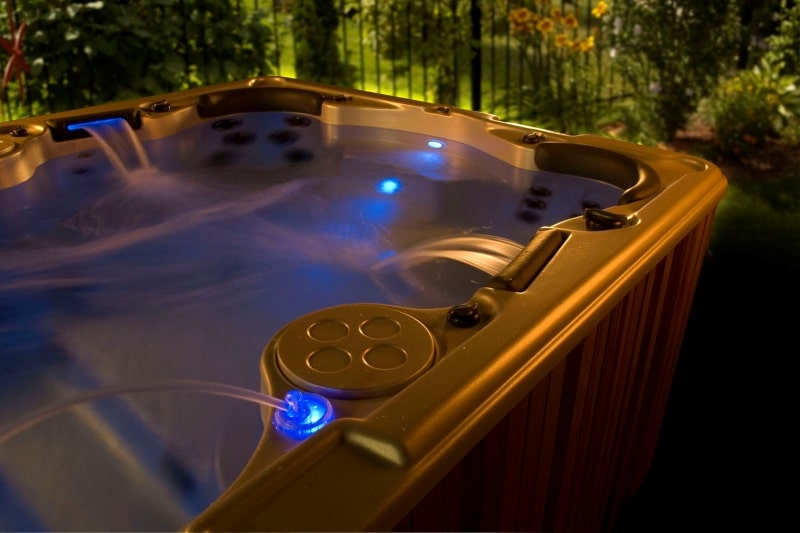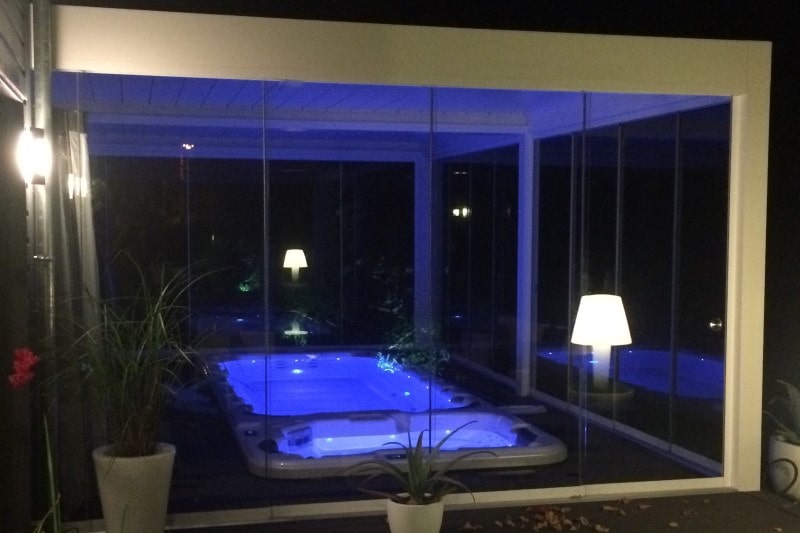 ---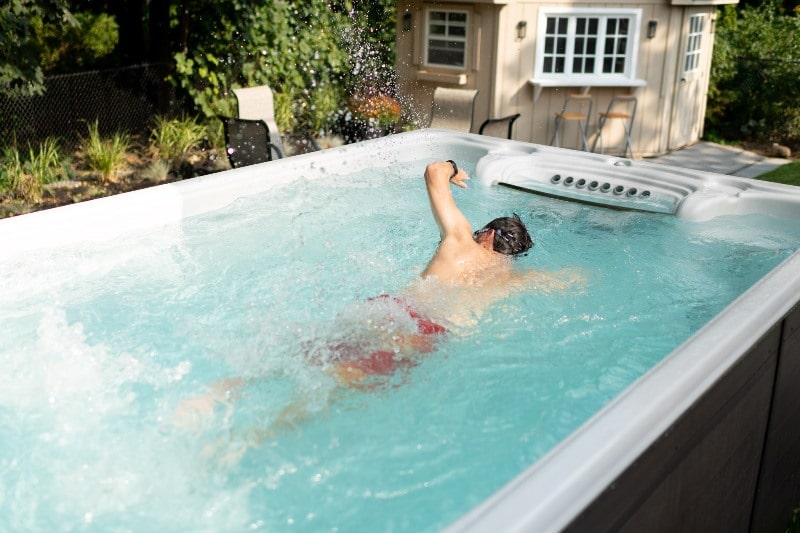 Finance:
0% APR Finance possible
---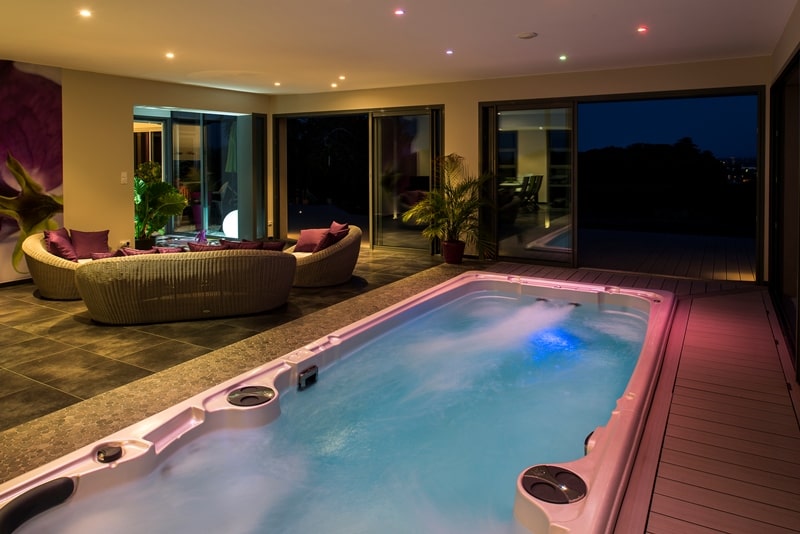 Finance:
0% APR Finance possible
---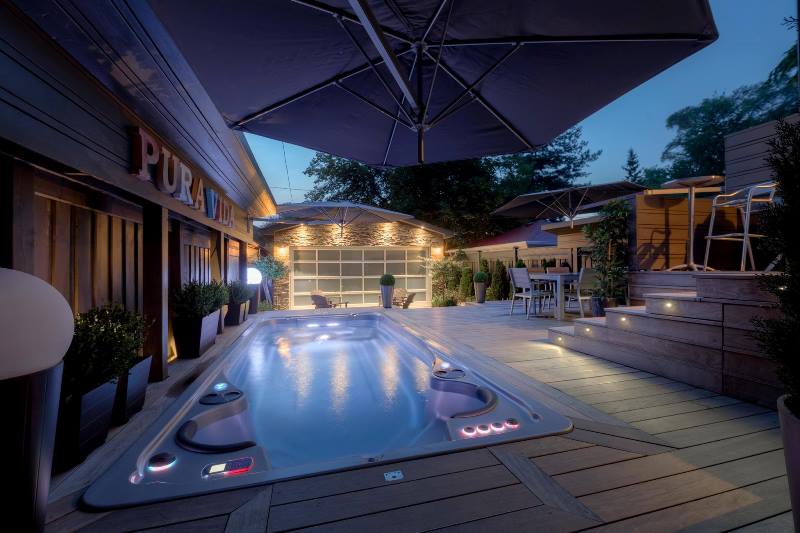 Finance:
0% APR Finance possible
---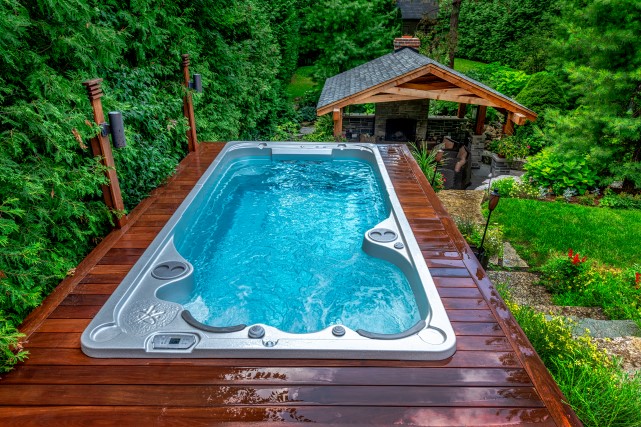 Finance:
0% APR Finance possible
---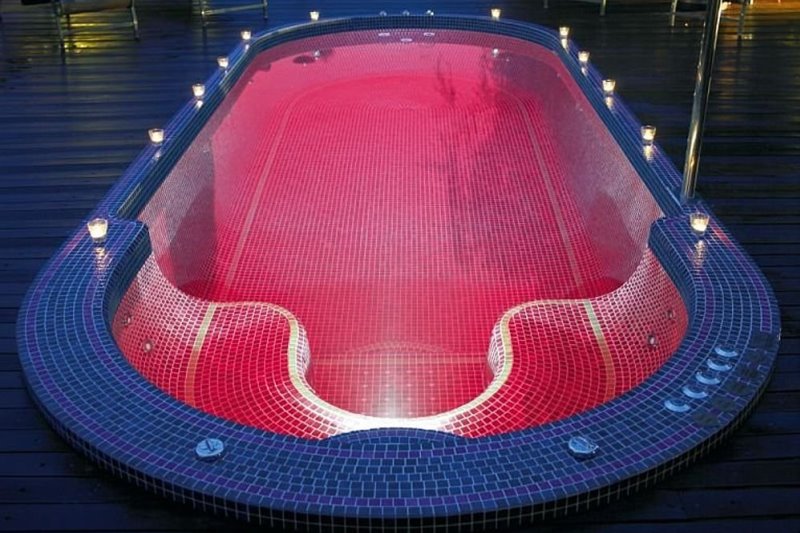 Finance:
0% APR Finance possible
Models:
20 models & customisable
---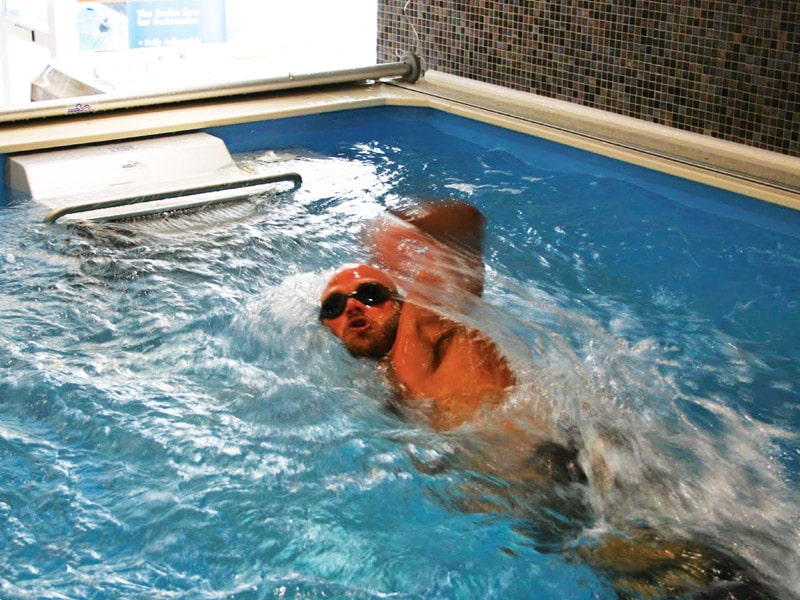 Your swimming pool too small to allow you to do swim in? Look no further than Endless Pool Fastlane, we can install this pump with water jets that creates a current for you to swim against creating something comparable to a treadmill in water to swim against, turning your swimming pool into your own Swim Spa!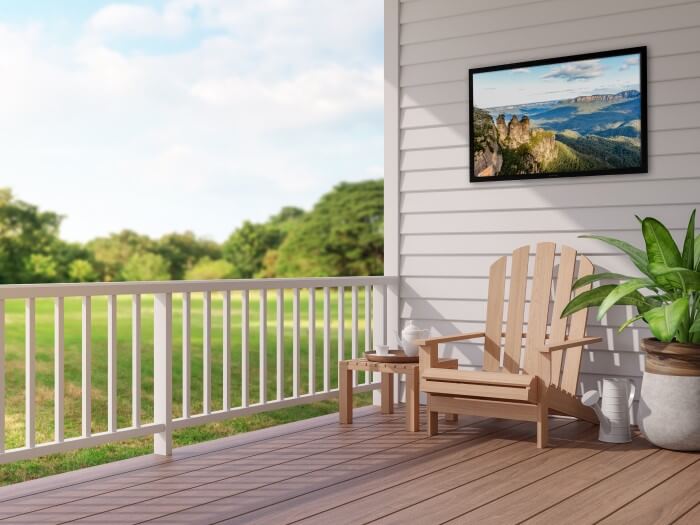 Finance:
0% APR finance possible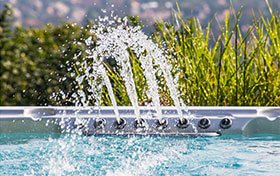 Bellagio package
Our best-selling Bellagio package includes our most popular options. Bellagio Hydrofalls are the stunning waterfall feature which cascades, providing you soothing sounds and a visual delight for the whole family. These adjustable waterfalls are backlit with coloured LED lighting for a visual treat after dark. The upgraded Northern Lights with further upgraded lighting ensures your swim spa looks atheistically pleasing day and night.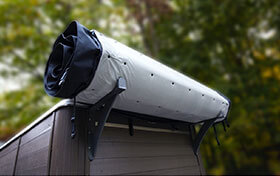 Roll On Roll Off Swim Spa Cover
Roll On Roll Off covers make it easier to ensure that your swim spa is maintained correctly. The Roll On Roll Off cover is made partly from carbon fibre making it 35% lighter than other rolling spa covers, resulting in super easy use for anyone. This cover is designed to have built in eyelets that allow air to escape as is rolls up, so it does not get bigger and bigger. Not only this but it is made with UV protected, waterproof and weatherproof material. We suggest adding the brackets at the end of the swim spa as it makes taking your cover off and storing your cover when the swim spa is in use considerably easier.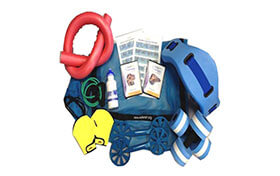 Aquatic Exercise & Fitness Equipment
Our aquatic exercise kit provides you with training equipment to make your workout more enjoyable, beneficial and to encourage increased strength and flexibility. We sell two kits depending on the kit and level of intensity you require.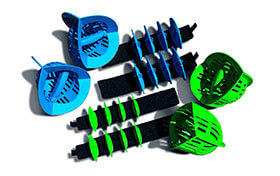 Boxfit Equipment
Our Hydropool box fit kit includes all the tools and equipment you need to undertake the popular, genuine and authentic boxing movements with our aqua cross-training programmes. Have fun, become leaner and enjoy your exercise and training whatever the weather.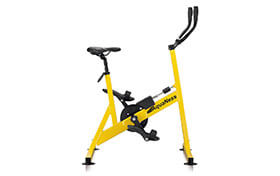 Aquatic Bike
Aqua biking is one of the fastest growing fitness sports in the UK. It is accessible to all ages and fitness levels. Our range of pool bikes are designed for experienced athletes, individuals wishing to resume physical activity, people wishing to tone up or lose weight, or for those who need rehabilitation. Our experts would be happy to talk you through our ranges.
Video Gallery
Why should I get a swim spa?
Things to do in your swim spa
Exercise & training
Goggles
Water Watch
Installation by crane
Alternative Choices
Not found the right swim spa for you? Do not worry, we have over 30 models available. See the rest of our range to find the right swim spa for you here.
Is your Swim Spa purchase and installation part of a larger project? With the Hot Tub and Swim Spa Company you do not need to worry about having several contractors, our customers are provided with a trusted, one point of contact, all-encompassing service created individually for each client. Whether a gazebo, ground work, landscaping, patio, decking, outdoor kitchen or shower, extensions or any anything else you desire, our qualified & experienced staff has got you covered. For more information about building works & enclosures click here.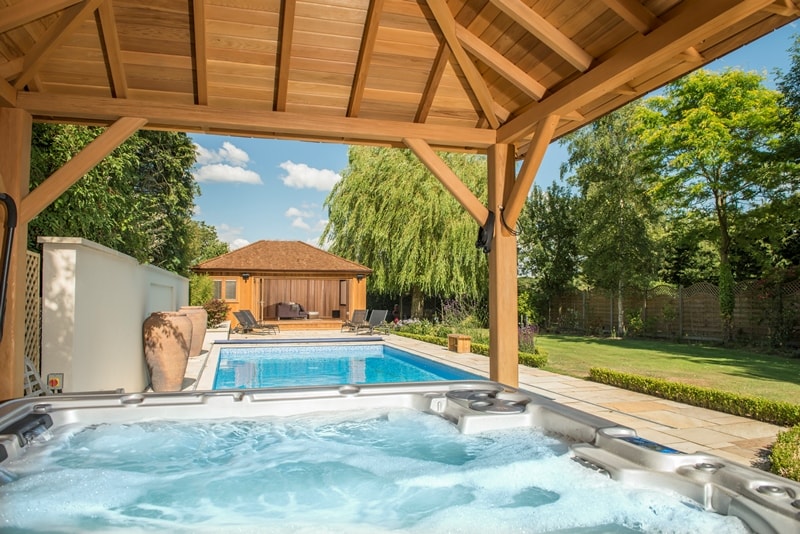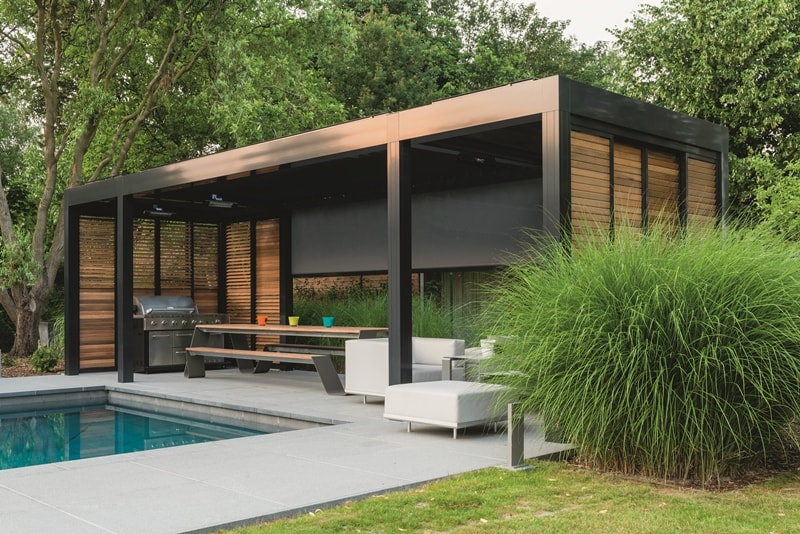 The Hot Tub & Swim Spa Company
25 Lifetime Achievement Awards
European & UK awards:
European Swim Spa Retailer of the Year 2020-2021
European Platinum Award Winners for Customer Service 2019 - 2020
UK Health and Wellness Project of the Year 2019 - 2020
Showroom of the Year Gold Award 2019 - 2020
Hot Tub and Swim Spa Engineer of the Year Winner 2019 - 2020
Hydropool European Swim Spa Retailer of the Year 2018 - 2019
European Platinum Award Winners for Excellence in Sales and After Sales Care 2018 - 2019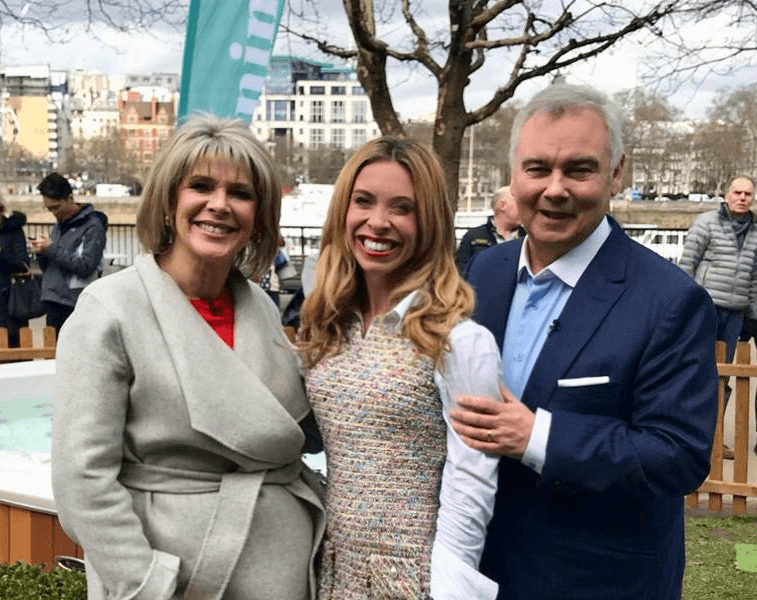 Eamonn Holmes & Ruth Langsford with Christina Mantoura, our MD


Over 90% of
spares in stock
UK Hot Tub + Swim Spa
Engineer of the Year
Factory trained
team of Engineers