Hot Tubs, Gazebos, and Saunas in stock!
Contact us directly to find out about our Autumn Sale and Exclusive Offers!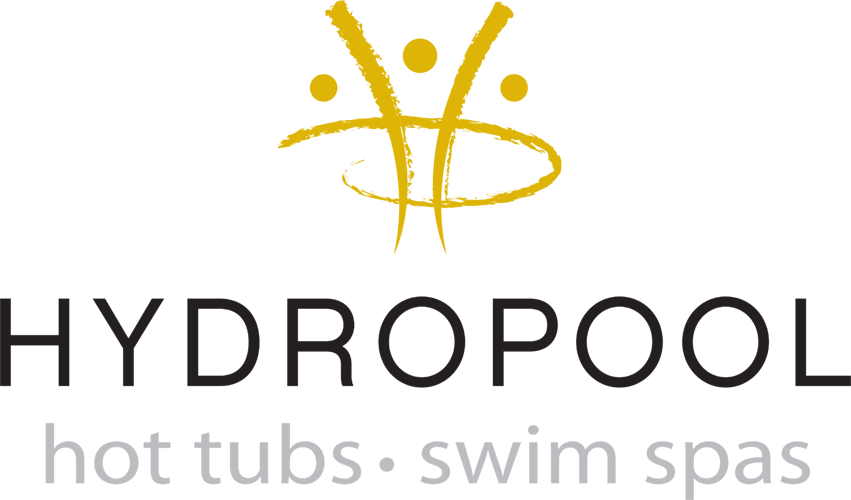 Hydropool AquaPlay 12 ft Swim Spa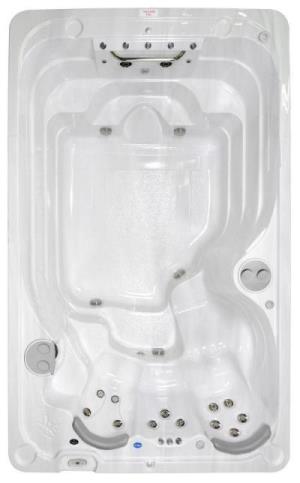 The ideal pool for garden based fitness, fun and exercise! The 12 ft AquaPlay swim spa will more than suite any lifestyle. The swim jet mimics the natural resistance of water to help you get the most out of your gentle swim or workout. The contoured seating and massaging jets offer built-in hydrotherapy and relaxation. At only 12' long this swim spa is perfect if space is tight and the hydrotherapy seats allow you to get the benefits of family fun and wellness from hot tub combined with the exercise advantages of a swim spa. Please note the product is not suitable for taller people.
Try before you buy and wet test our hot tubs. We typically have 3 spas available with warm, sanitised water. Contact our team to book your wet test.
Enquire Download Brochure 0% APR Finance Available
Dimensions (mm):
3810 x 2360
Underwater LED Safety Lighting:
Yes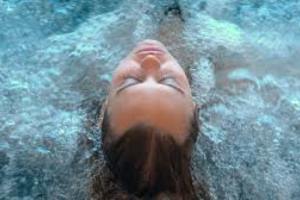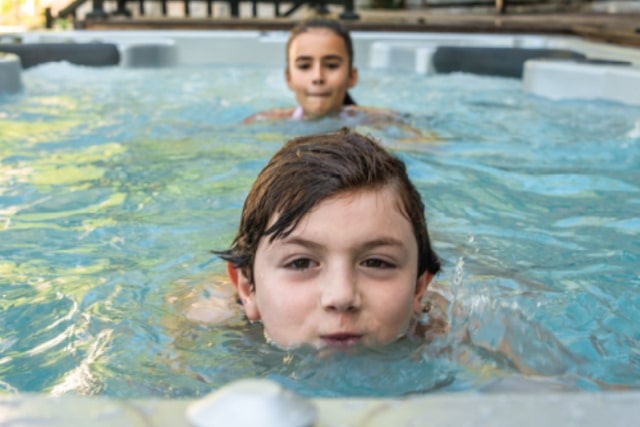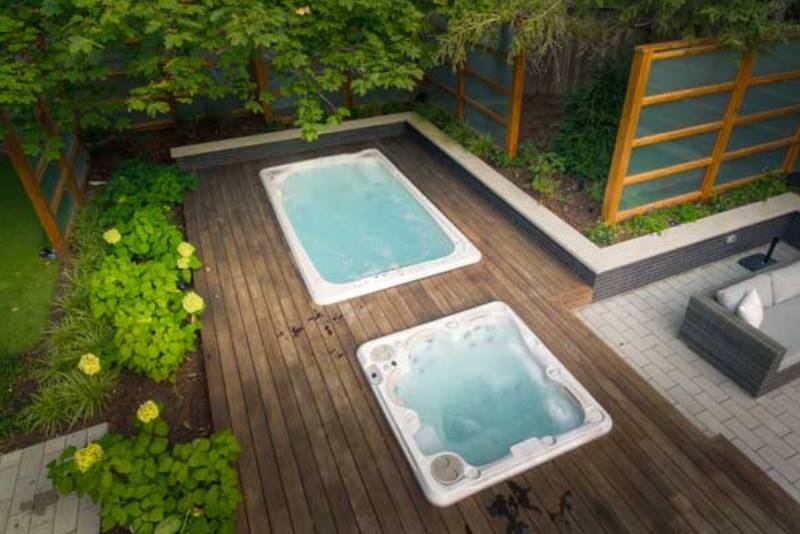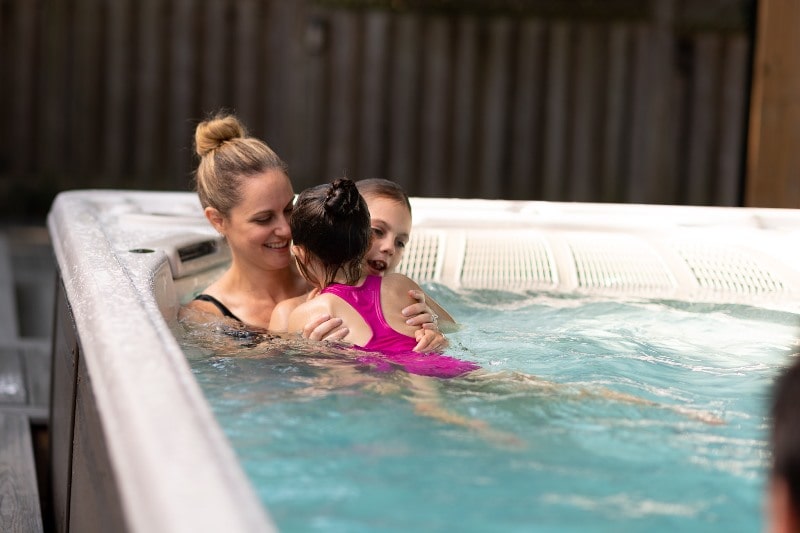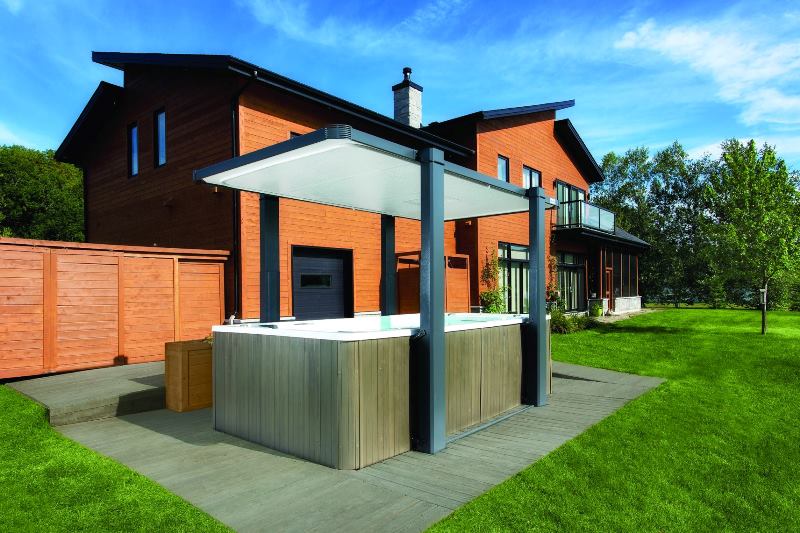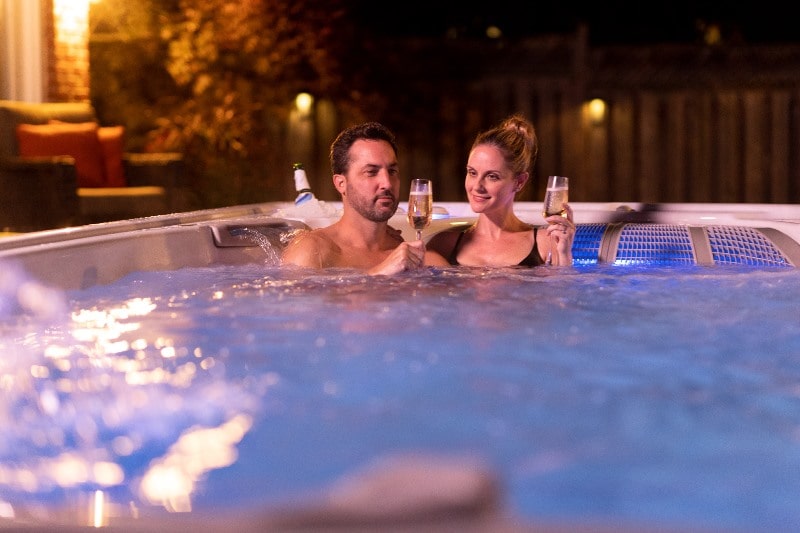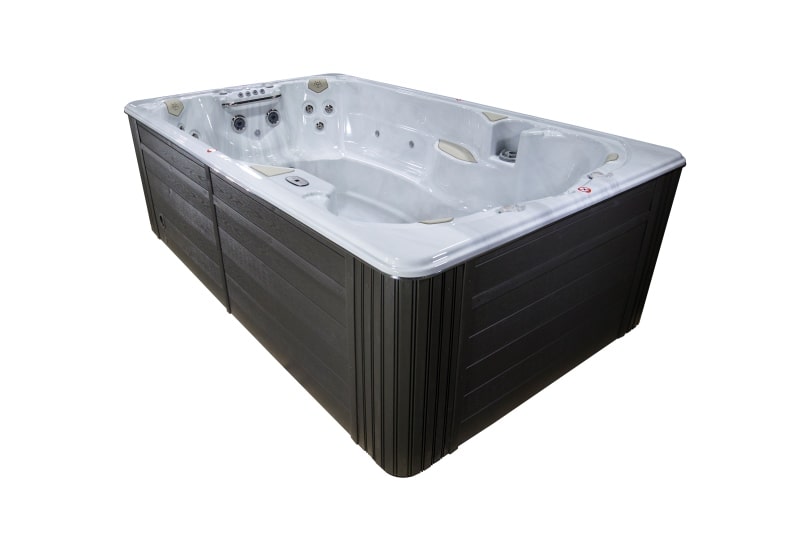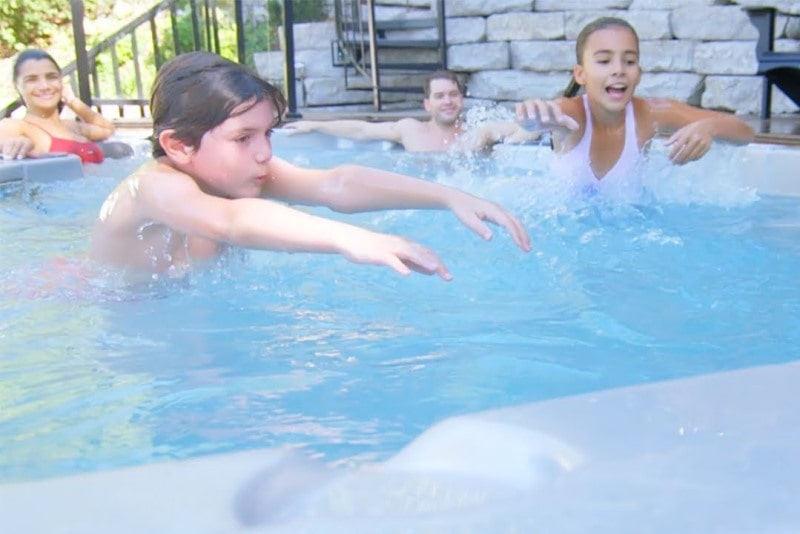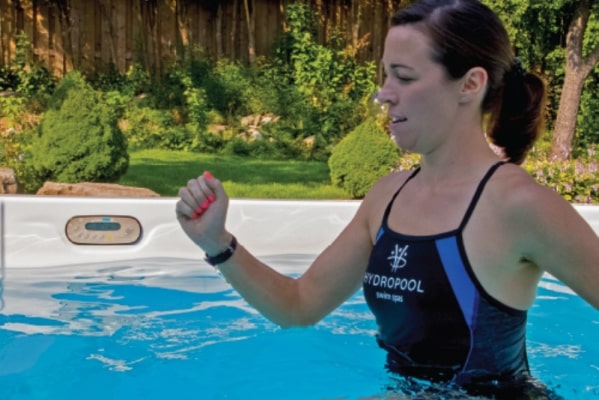 Video Gallery
Why should I get a swim spa?
Things to do in your swim spa
Exercise & training
Goggles
Water Watch
Installation by crane
Alternative Choices
Not found the right swim spa for you? Do not worry, we have over 30 models available. See the rest of our range to find the right swim spa for you here.
Is your Swim Spa purchase and installation part of a larger project? With the Hot Tub and Swim Spa Company you do not need to worry about having several contractors, our customers are provided with a trusted, one point of contact, all-encompassing service created individually for each client. Whether a gazebo, ground work, landscaping, patio, decking, outdoor kitchen or shower, extensions or any anything else you desire, our qualified & experienced staff has got you covered. For more information about building works & enclosures click here.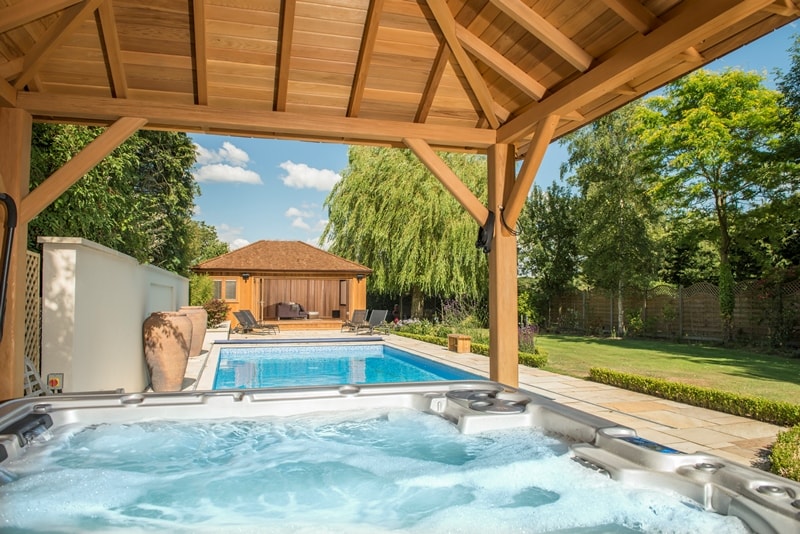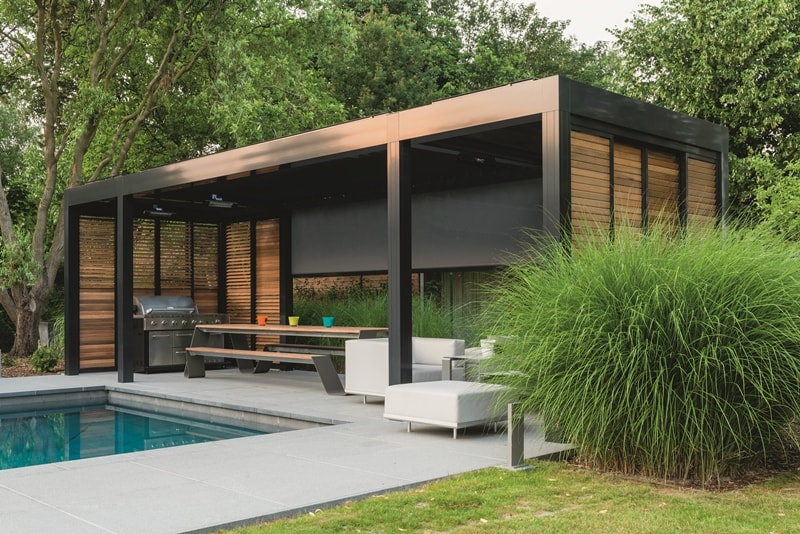 Over 90% of
spares in stock
UK Hot Tub + Swim Spa
Engineer of the Year
Factory trained
team of Engineers