Hot Tubs, Gazebos, and Saunas in stock!
Contact us directly to find out about our Autumn Sale and Exclusive Offers!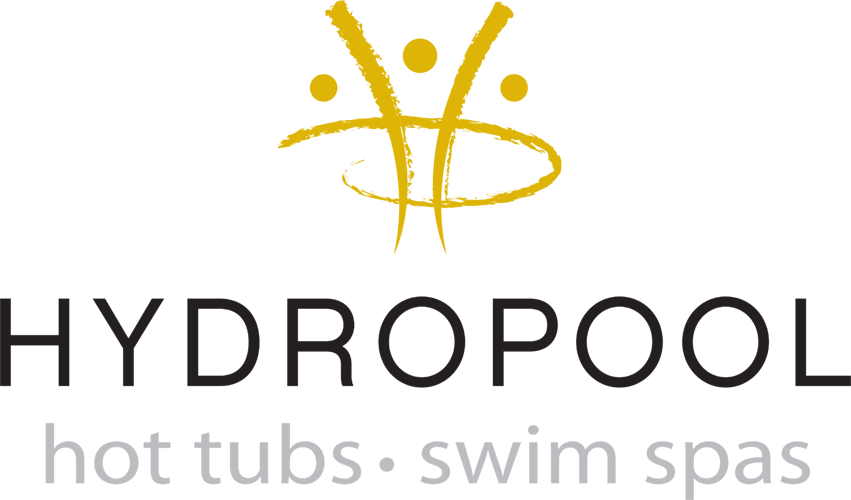 Hydropool AquaPlay 12FFP Swim Spa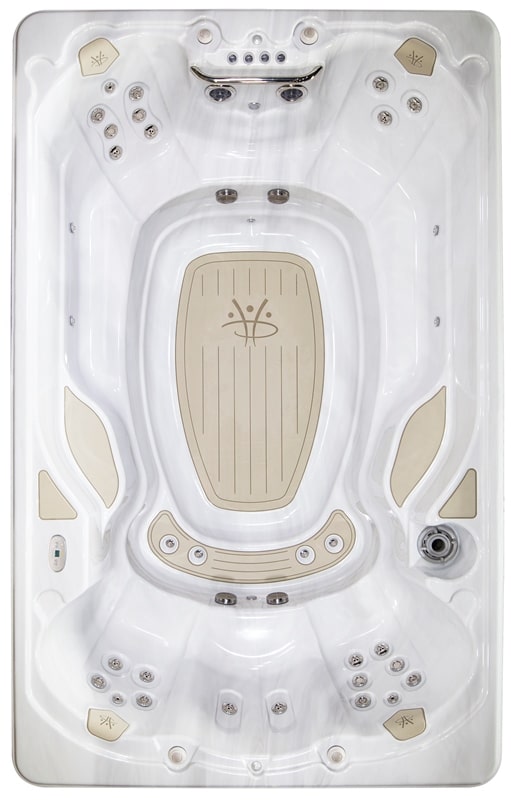 The ideal pool for garden based fitness, fun and exercise! The 12FFP AquaPlay swim spa will more than suite any active lifestyle. The model features two swim jets that mimic the natural resistance of water to help you get the most out of your swim or workout. The contoured seating and massaging jets offer built-in hydrotherapy and relaxation. At only 12' long this swim spa is perfect if space is tight and with 5 hydrotherapy seats you can get the benefits of family fun and wellness from hot tub combined with the exercise advantages of a swim spa.
Try before you buy and wet test our hot tubs. We typically have 3 spas available with warm, sanitised water. Contact our team to book your wet test.
Enquire Download Brochure 0% APR Finance Available