Hot Tubs, Gazebos, and Saunas in stock!
Contact us directly to find out about our Autumn Sale and Exclusive Offers!
Product Features
Shell Dimensions: Height: Volume of Hot Tub: Weight (Full): Weight (Empty): Size Category Hydrotherapy Seating:
473 cm x 236.2 cm / 186" x 93" 124.5 cm / 49" 7358 L / 1944 US gal 8474 Kg / 18677 lbs 1116 Kg / 2460 lbs 16 ft 2-3
The AquaSport 16ft Swim spa is the ultimate backyard aquatic and fitness centre. This awesome and unique swim spa is guaranteed to provide endless hours of fun and exercise. Use it to surf the waves on a body board, swim against the current, entertain the family or to simply do water aerobics, your options are endless. Incomparably less expensive to run compared to a traditional pool, both your budget and your family will be thrilled with your purchase.
With an advanced filtration system, the Self Cleaning swim spa can impressively filter 100% of the water in only 45 minutes, making it the most energy efficient filtration system in the world. What's more, the dual core filter, High pressure skimmer and in built floor vacuum means that you can spend less time and money on cleaning and maintenance, and more time enjoying!
Buy Now Pay Later available.
Video Gallery
Why should I get a swim spa?
Things to do in your swim spa
Exercise & training
Goggles
Water Watch
Installation by crane
Alternative Choices
Not found the right swim spa for you? Do not worry, we have over 30 models available. See the rest of our range to find the right swim spa for you here.
Is your Swim Spa purchase and installation part of a larger project? With the Hot Tub and Swim Spa Company you do not need to worry about having several contractors, our customers are provided with a trusted, one point of contact, all-encompassing service created individually for each client. Whether a gazebo, ground work, landscaping, patio, decking, outdoor kitchen or shower, extensions or any anything else you desire, our qualified & experienced staff has got you covered. For more information about building works & enclosures click here.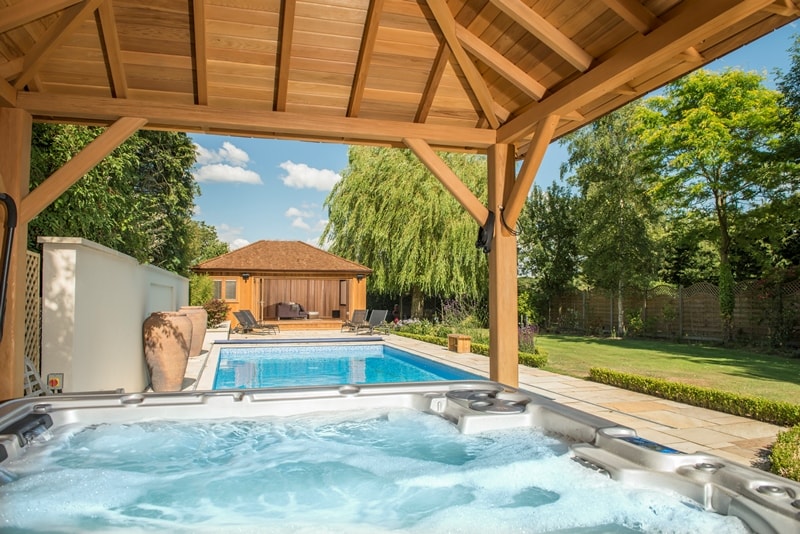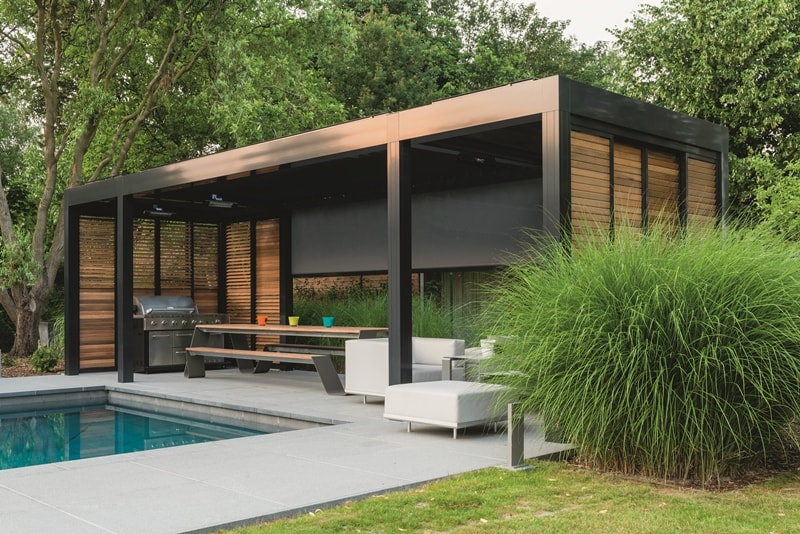 Over 90% of
spares in stock
UK Hot Tub + Swim Spa
Engineer of the Year
Factory trained
team of Engineers