The Hot Tub & Swim Spa Company:
The UK's only multiple European award-winning swim spa, hot tub, and wellness company.
Our corporate vision is to be the UK's number 1 wellness expert, providing exceptional hot tubs, swim spas, enclosures and saunas alongside wonderful customer experience. Let us creatively realise your dreams and let us take care of everything. We help you choose the right product, we deliver and install it, and we can service and maintain it for you in the many years ahead. Check out our Facebook and Google reviews to see for yourself what our customers have to say.
---
Our Mission
The mission is to deliver the best possible lifestyle products and services, now and in the years ahead.
Latest Technology
Specialising in technology - driven, quality products, delivered and maintained by reliable and factory - trained, in house staff. Ask us about our unique product features and how these will dramatically improve your life.
Company Values
The Hot Tub and Swim Spa Company values are to deliver the best possible product to you, using specialist expertise and experience.
Our Philosophy
Our philosophy is that through hard work and attention to detail, our customers will benefit from the finest possible therapy.
Our Ethos
Our friendly service is based upon individual customer care and attention to detail. Our bespoke products are designed around each client's unique requirements. No two customers are the same, neither are our installations.
Full Service
Let us creatively realise your dreams, and let us take care of everything. We live once, so let's live well, and feel on holiday all year round.
The Hot Tub and Spa Company have made owning and using a spa so simple, from the helpful advice to the friendly staff, I'm very happy we decided to buy from this company.
Just wanted to say massive "Thank you!" to everyone at the company for helping us turn our long held dream of owning a hot tub into reality. We especially enjoyed the fact that everything was taken care of by their wonderful team - from building the base and electrical work to installing and setting it up - all we had to do was sit back and relax. I can wholeheartedly recommend them to anyone.
I went to their showroom & met Christina & was really impressed by her knowledge & enthusiasm, but also with her ability to listen. Really professional! A year has passed & I can also vouch for all the members of the team (especially Lee). A great company with tremendous after-sales assistance. Everyone is so helpful & polite & I couldn't be happier! Good luck for the future!
Extremely lovely professional team, it was a pleasure doing business with The hot tub and swim spa company! Theo and Christina are such warm friendly people and go above and beyond with customer care. We absolutely love our tub it's great for all the back problems my partner and I have which was the point of getting it. It's so relaxing and de stressing for the body highly recommended!!
Great company, Christina was fantastic, listened to all of my needs. Installation was excellent. Special thanks to Lee. Top marks!!!
Specialist Providers Of Hot Tubs, Swim Spas, Saunas, Steam Rooms & Wellness
As a family operated business encompassing two generations, we have over 50 years combined experience selling and servicing hot tubs, swim spas, pools, saunas, gazebos and steam rooms. We love what we do because we love the lifestyle that comes with owning a luxurious hot tub or swim spa. Each of us has benefited from the physical, mental and emotional well-being that comes with taking time to relax on a regular basis. This is why our commitment to outstanding customer service goes far beyond the norm. Our sincere hope is to help every hot tub and swim spa owner improve their quality of life on a sustained basis.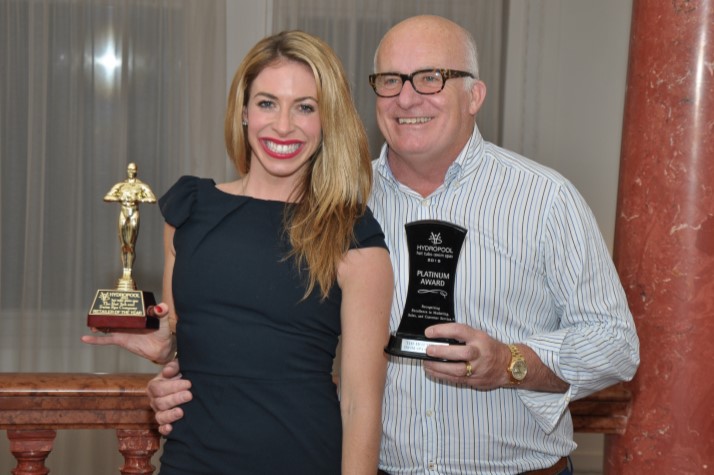 Our outstanding customer service starts the moment you visit our 2019 UK Award Winning Showroom. Our philosophy is simple - if we sell it, we install, maintain and service it as if it were our own. That is how we have earned and continue to maintain one of the most positively reviewed companies in the UK. 98% of our clients would refer us.
The Hot Tub and Swim Spa Company employs highly specialist and knowledgeable engineers and sale reps. Constantly our employees do us proud by winning multiple awards for the quality of their service and knowledge, such as the Hot Tub and Swim Spa Engineer of the Year (2019) and European Platinum Award Winners for Customer Service (2019.)
At The Hot Tub and Swim Spa Company we combine genuine creativity, planning rigour and excellence in execution. Our can-do pragmatic approach means we take all the stress out of your project. This is as true for a full spa design and build as it is for an accessory recommendation.
We welcome visitors to visit our multi-award winning showroom, and invite you to enjoy our quarter of an acre indoor and outdoor haven of peace and tranquillity, where you will be greeted by our friendly staff and have the ability to ask any questions that come to mind. We are able to offer private hot tub and swim spa wet tests and sauna sessions, all you need to do is request with our staff a private product wet testing appointment.
Our phone lines are open 7 days a week (Mon-Sat: 9:00am-5:30pm, Sun: 10:00am-4:00pm). Our staff are more than happy to answer any questions you have, and are able to complete all the paperwork remotely, so you do not have to come into the showroom if unable to do so. Alternatively our local train stations are a short 20 minute train journey to central London.
We have videoed the vast majority of our products, which we can gladly email or text over to you.
---
Don't just take our word for it... our Hot Tubs and Swim Spas have been featured at the following...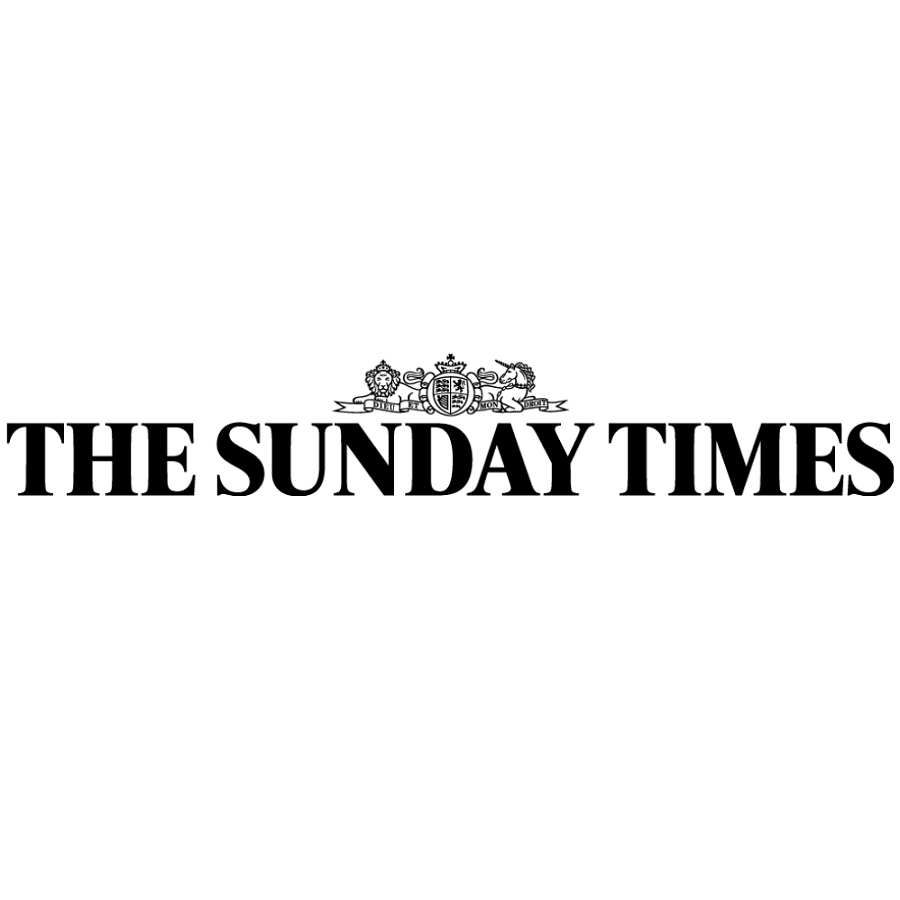 Sunday Times
We were featured and interviewed on 28th June 2020.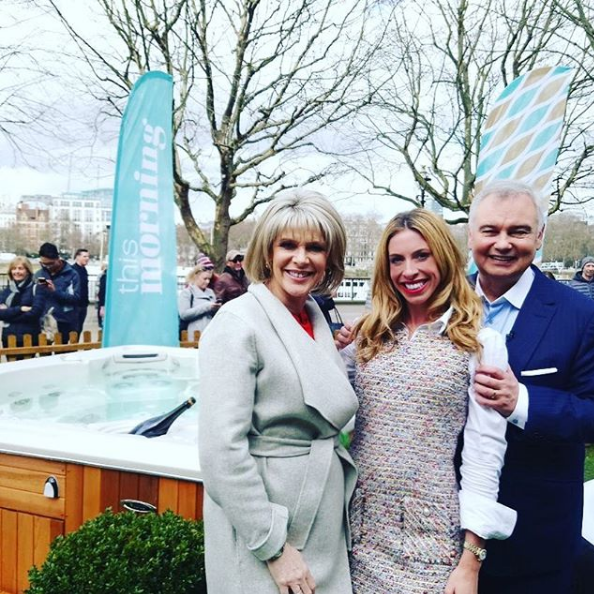 ITV & This Morning Show
Christina Mantoura Clarke was interviewed by Eamon Holmes OBE & Alison Hammond and our Hydropool Self-Cleaning 790 Hot Tub was on TV.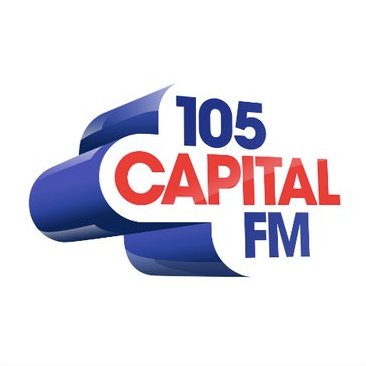 Capital FM
Christina Mantoura Clarke was interviewed on the Breakfast show.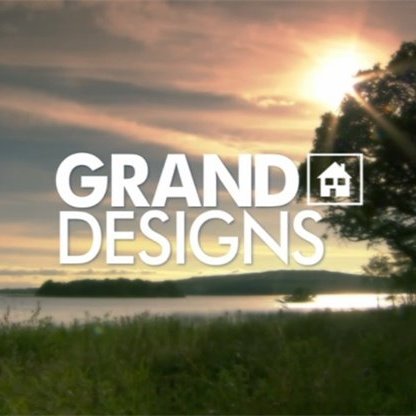 Grand Designs TV show
Our Hydropool Self-Cleaning swim spa featured in a major renovation project.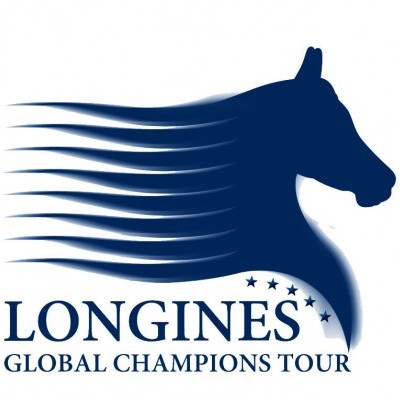 Longines Global Champions Tour
The Hot Tub and Swim Spa Company were invited to exhibited some of our Hot Tubs at the International Horse Show.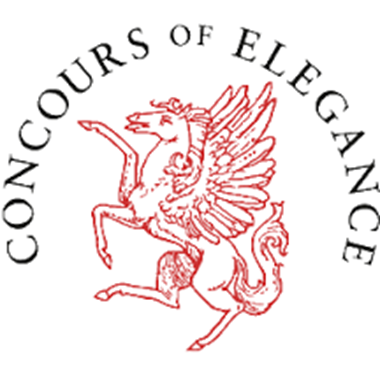 Concours D'Elegance
We were invited to display many of our products at Syon Park and The Hurlingham Club.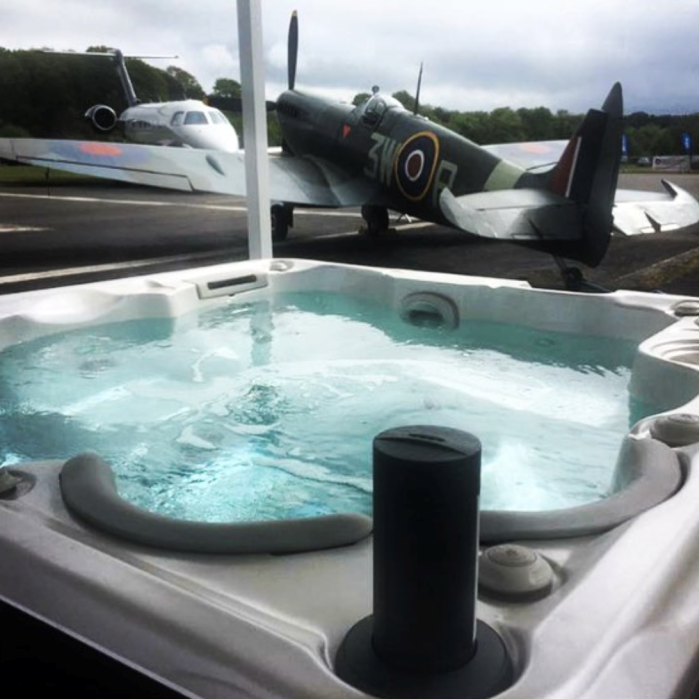 Elite London & Elite Events
We showed off some of our most popular products at London's Biggin Hill airport.