 Hydropool Executive Sport Swim Spas
GB Olympic Swimmers train at home in their Hydropool self cleaning swim spas.
Best Seller
The ExecutiveSport 19eX's hydromassage seats let you relax after a tough workout. Or power up the jets for an invigorating morning cross-training work out. The sears are ergonomically designed with a unique configuration of jets – choose the right one to target your sweet sport, or rotate among them for total body relaxation.
We typically have 3 spas with warm water in, ready for you to try-before-you buy wet testing. Read more >
Enquire Download Brochure 0% APR Finance Possible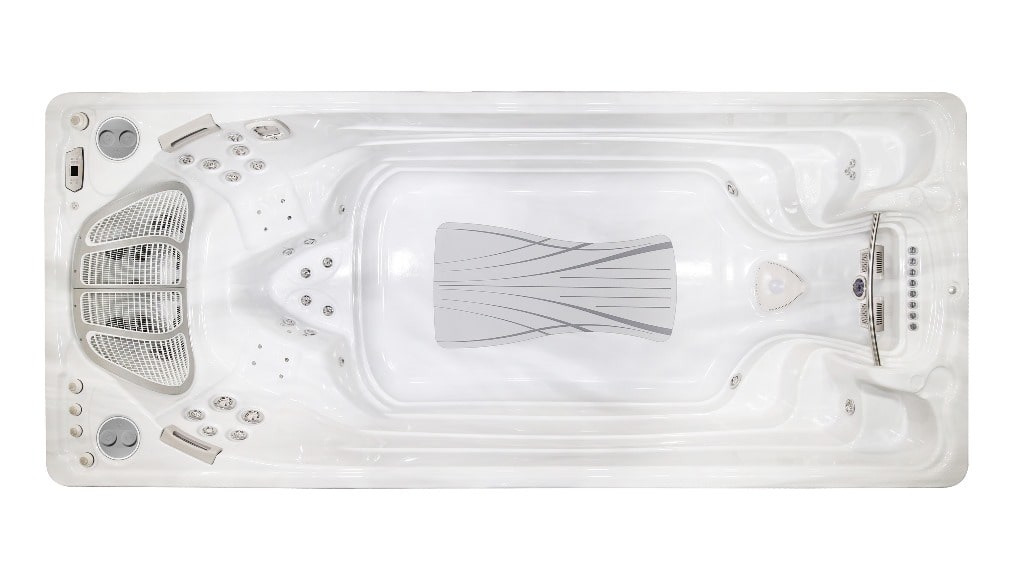 ---
Customer Installations: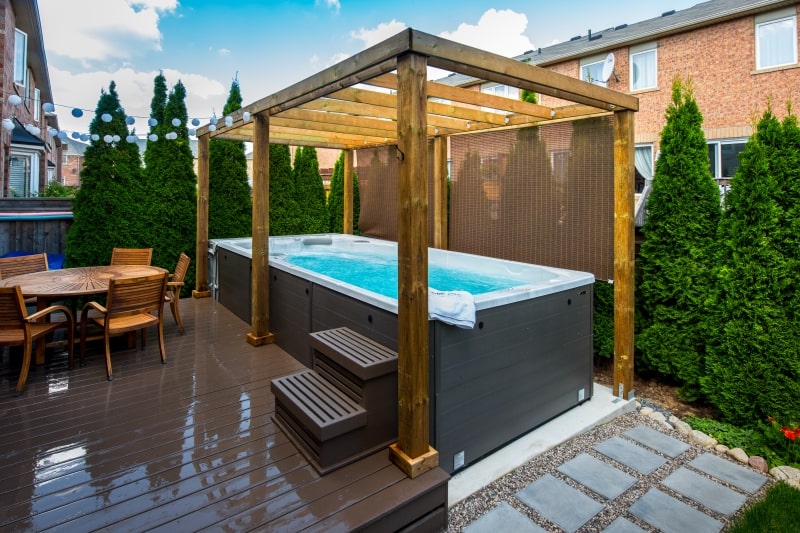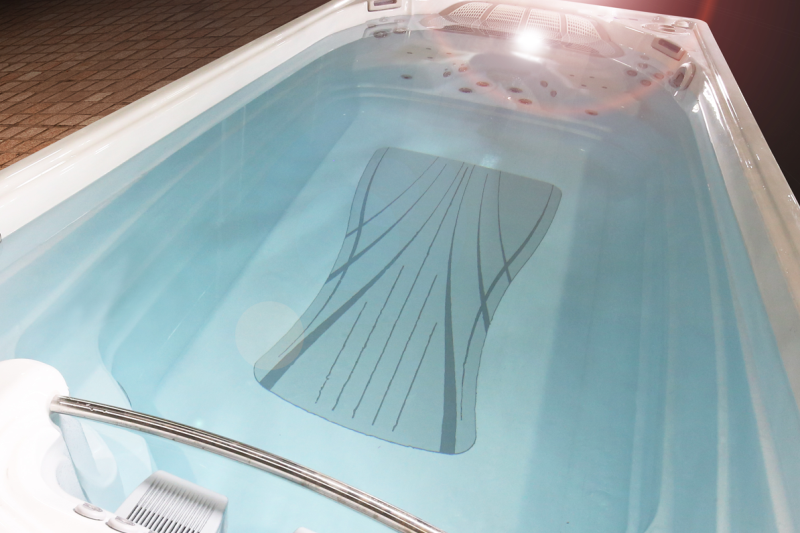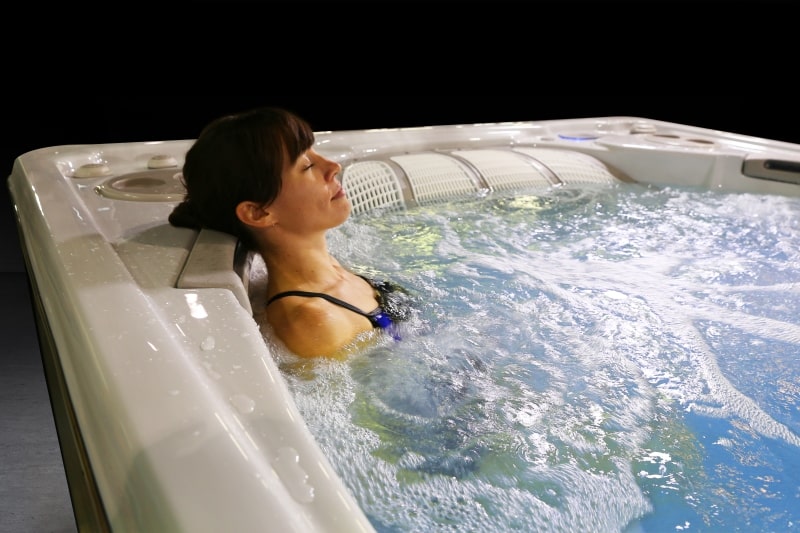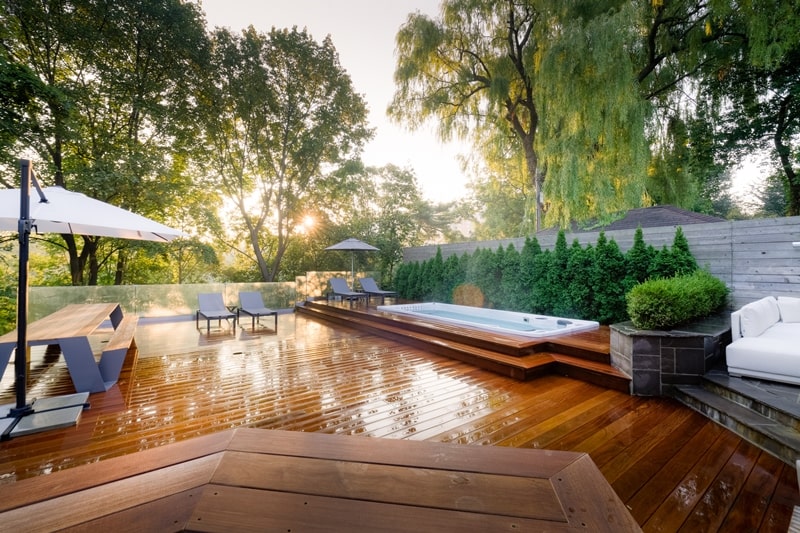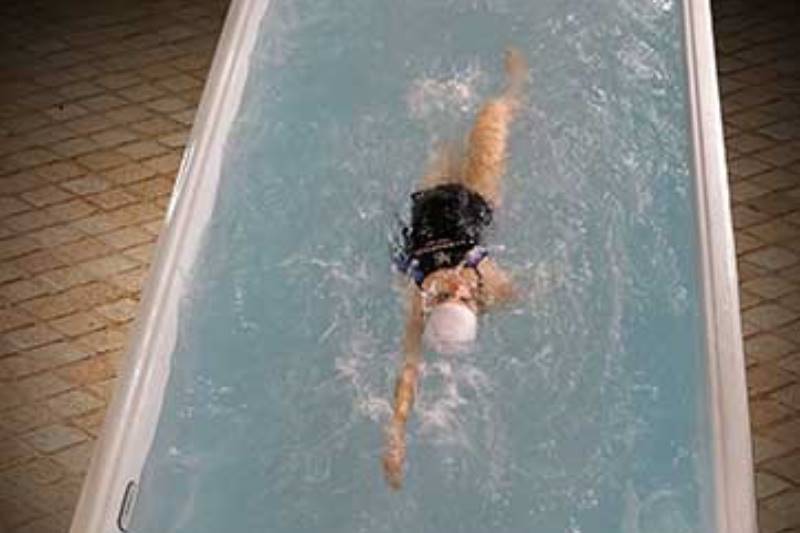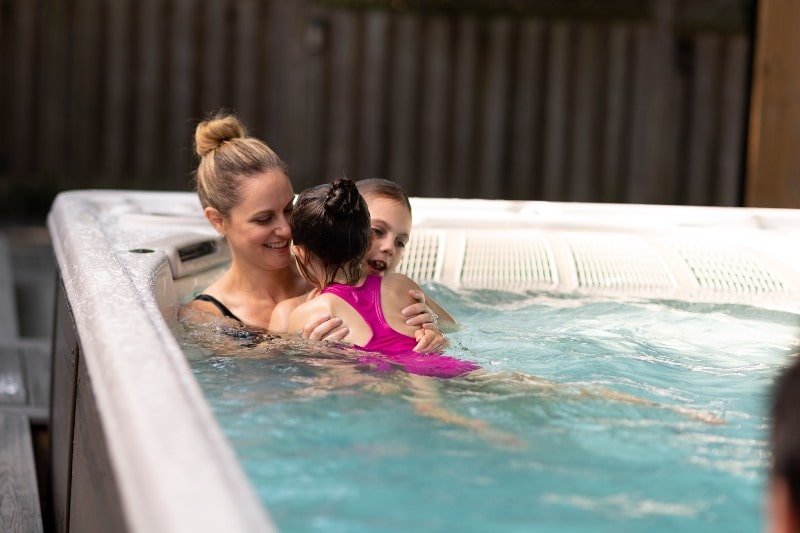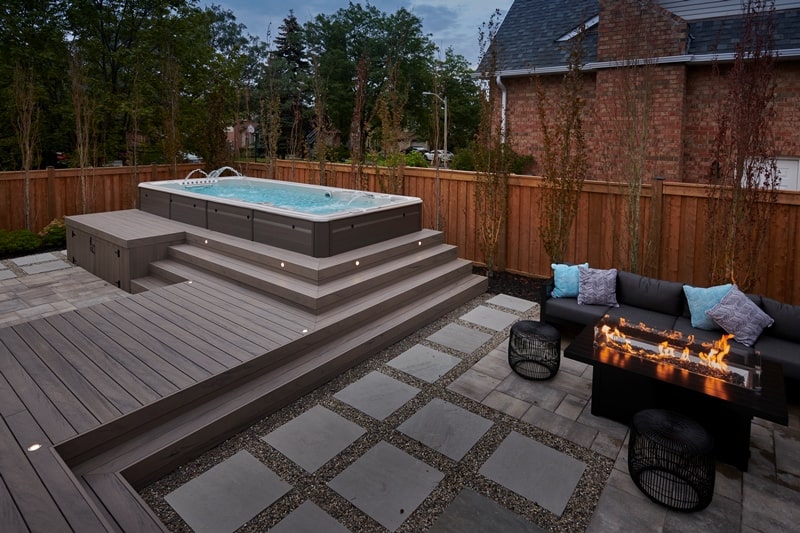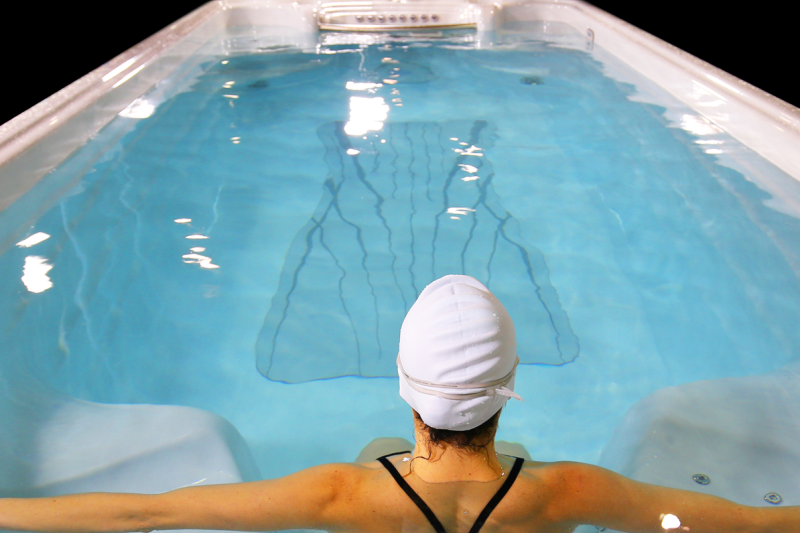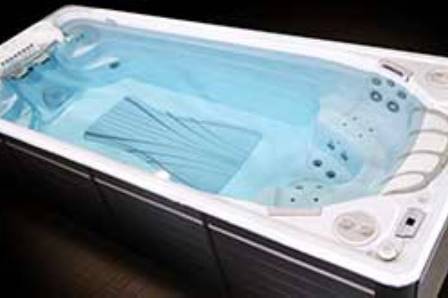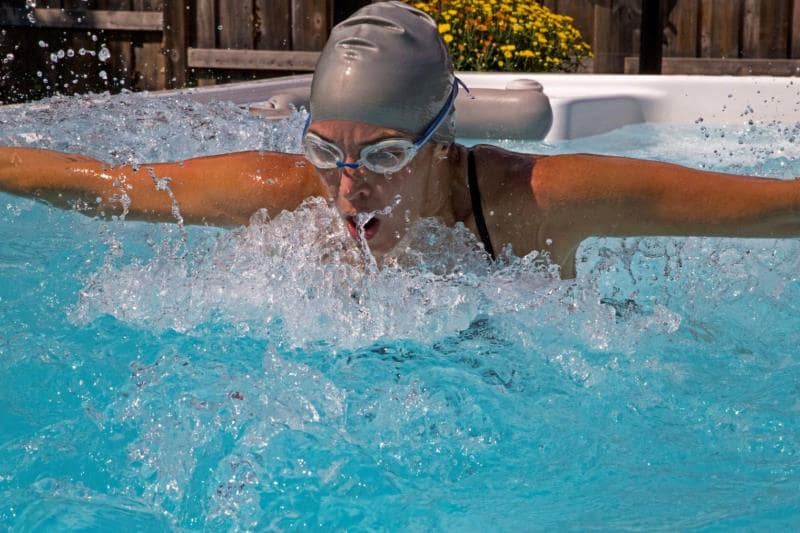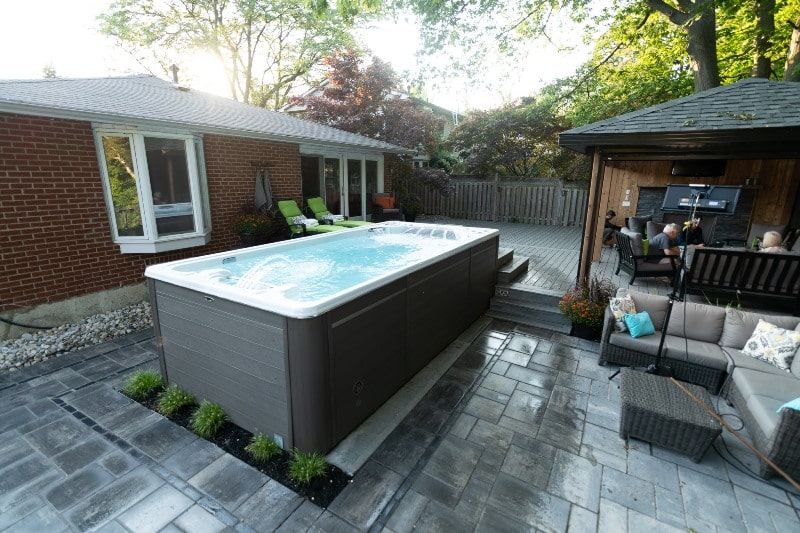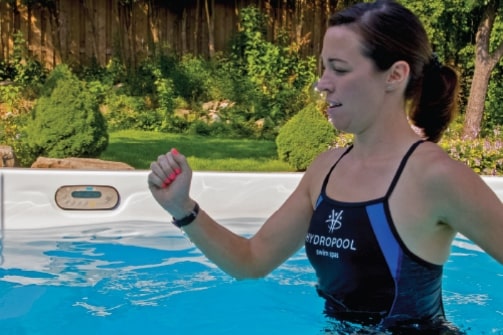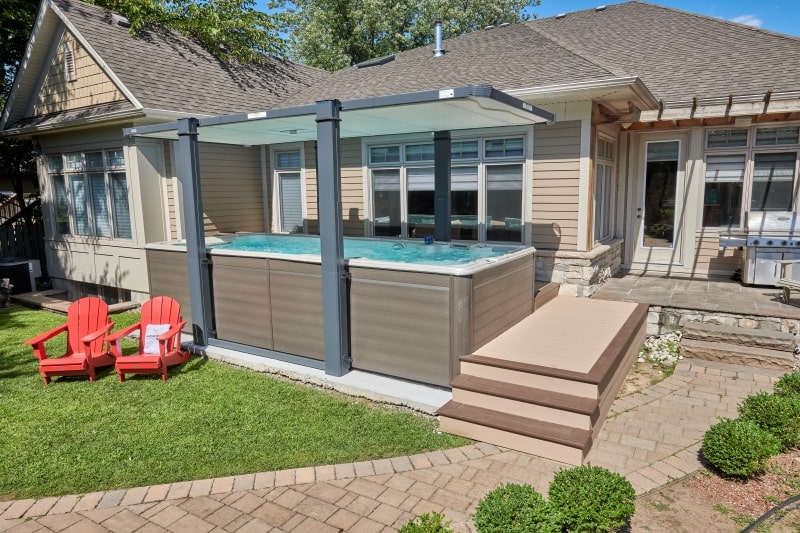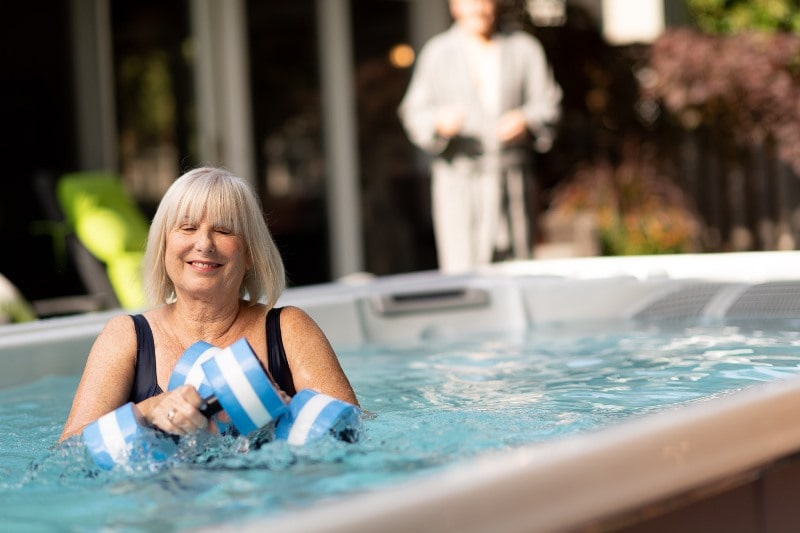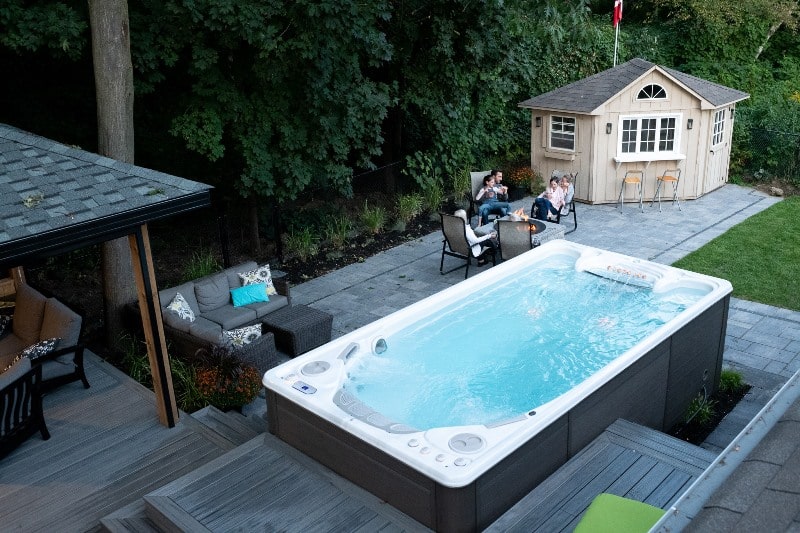 ---
The newly released Executive Sport 16eX delivers all the fitness and fun of our 12' & 14' AquaSport models, plus extra room to stretch and work out. With two distinct hydromassage seats you can enjoy soothing aquatic therapy after every swim…..or just a long day.
We typically have 3 spas with warm water in, ready for you to try-before-you buy wet testing. Read more >
Enquire Download Brochure 0% APR Finance Available