If you're looking for the perfect pool or swim spa that it truly unique, then our custom made swim spas are for you.
Tiled Swim Spas
As a one piece swim spa we can go up to 10 metres by 3 metres. Our tiled swim spas can be built to any size, specification and can be finished in a range of beautiful mosaic tiles to match the theme and architecture of their surroundings. They are also very low maintenance thanks to their unique build in self-cleaning and self-dosing systems.
Enquire 0% APR Finance Possible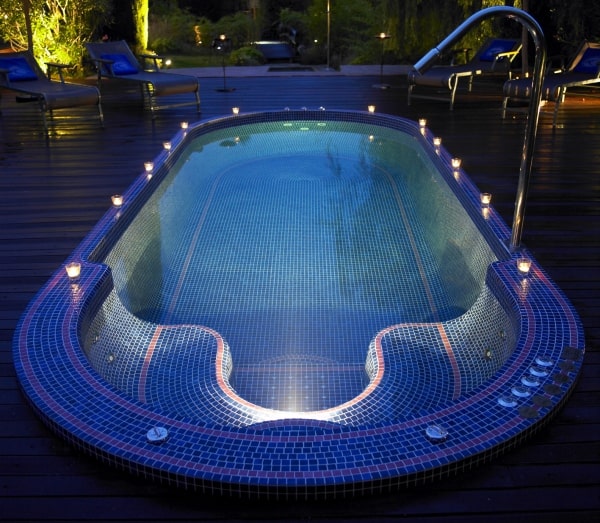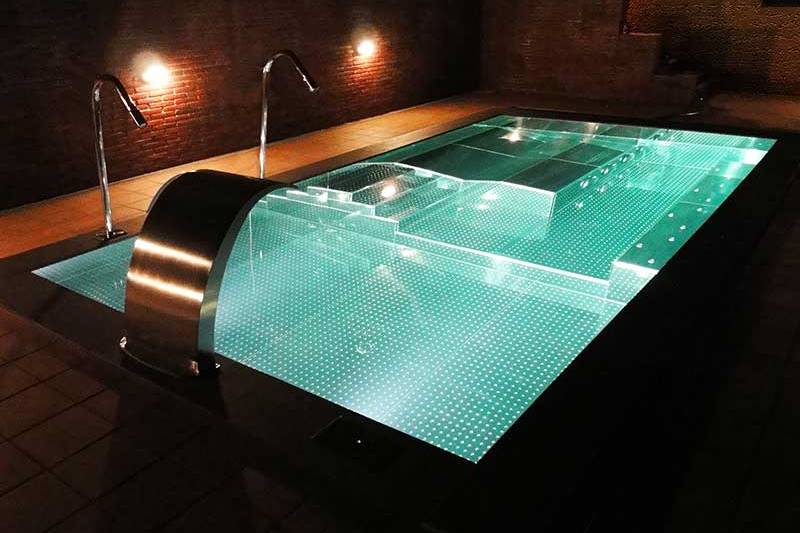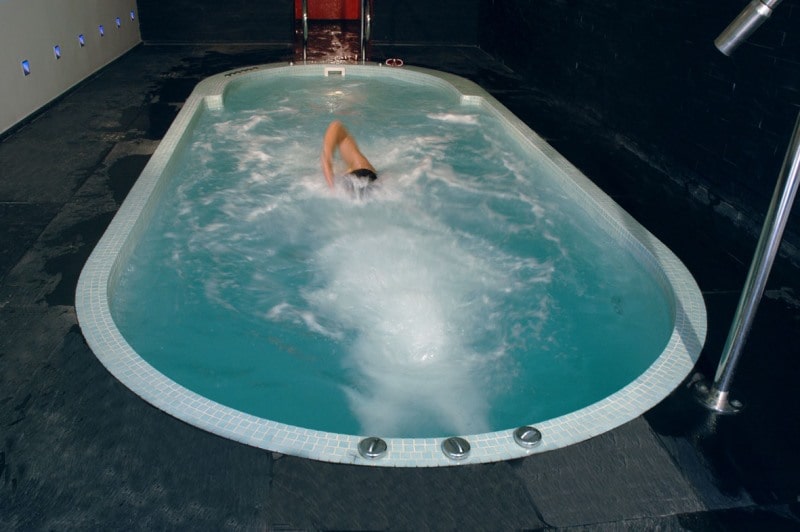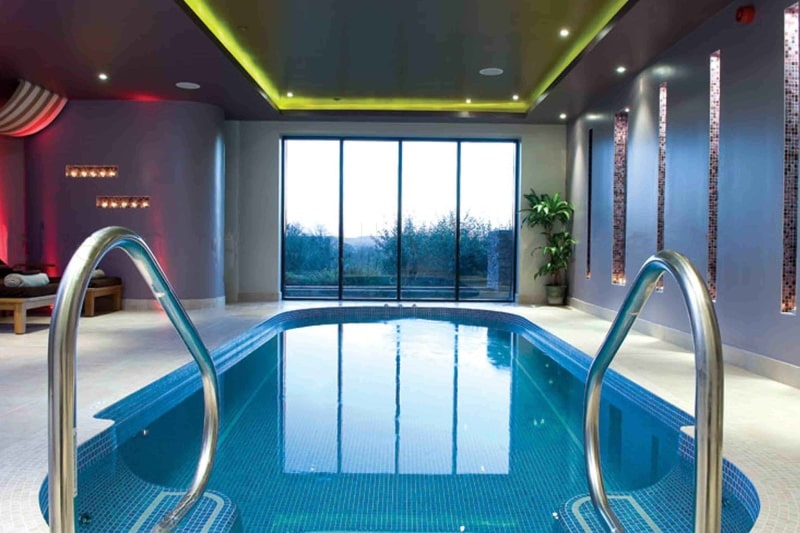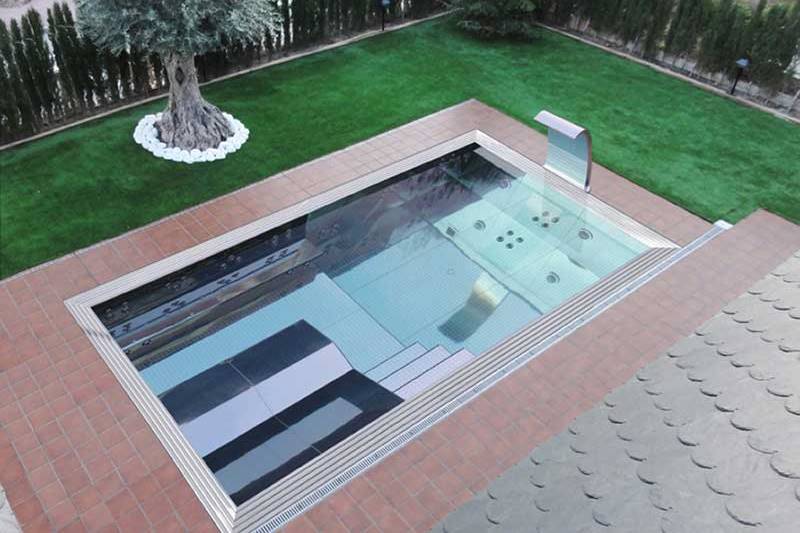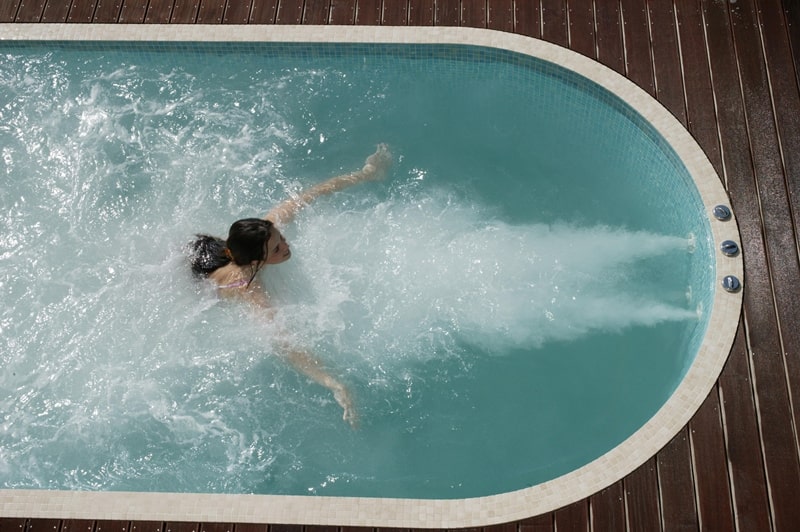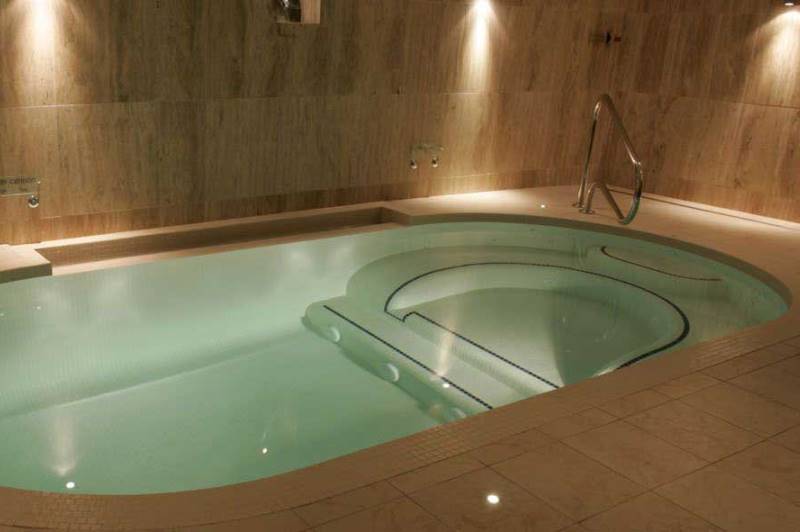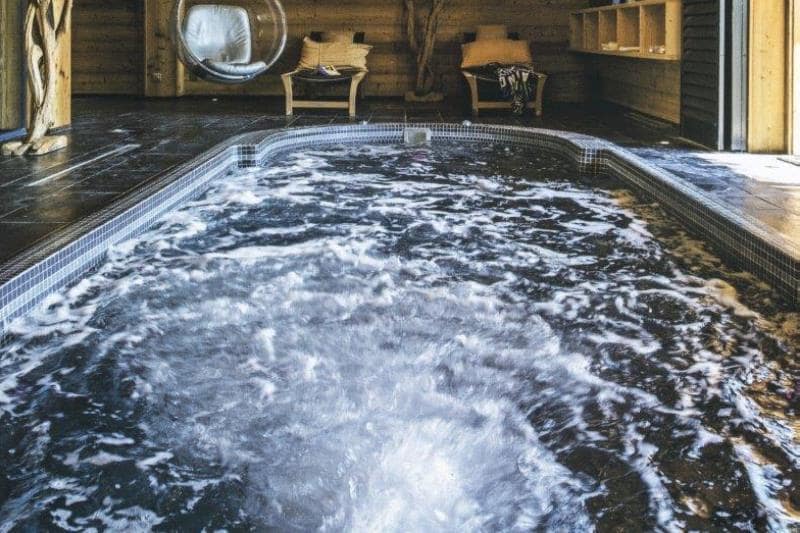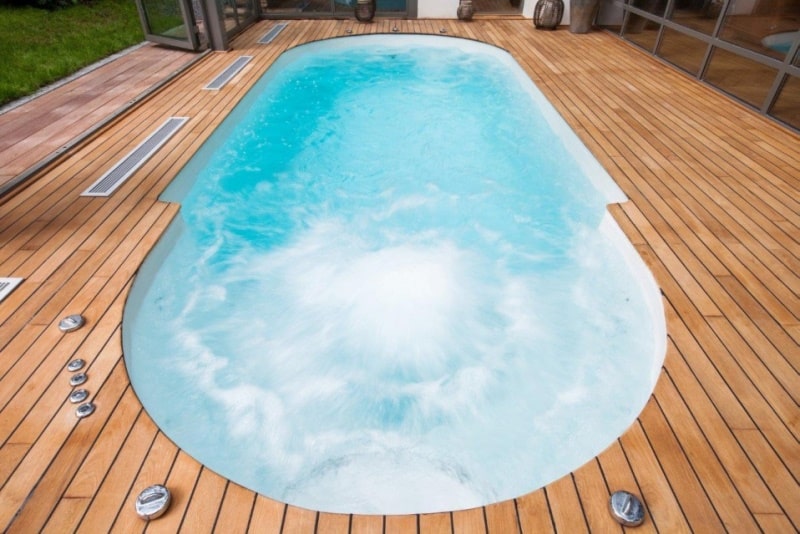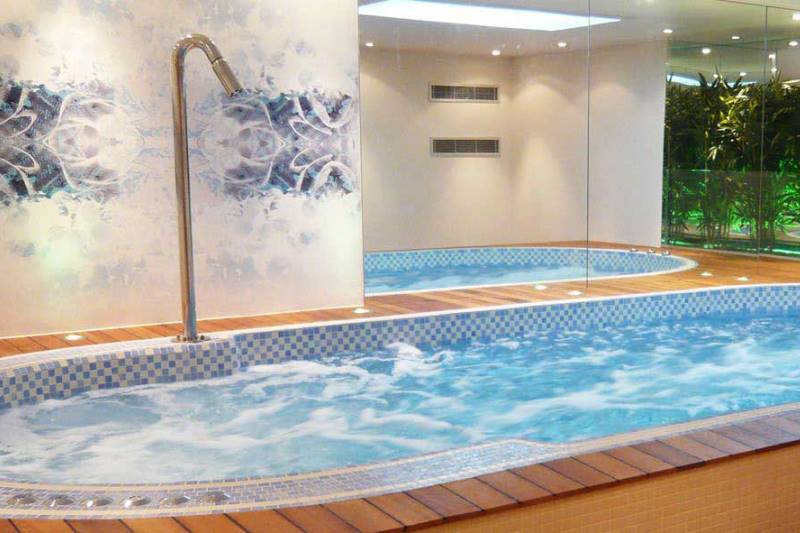 ---
Stainless Steel Swim Spas
Their lavish appearance and tough steel shells creates a dramatic focal point of pleasure in any garden or leisure area. With their unlimited service lives, exceptional durability and low maintenance, these pools ultimately create more time for what matters to you.
Enquire 0% APR Finance Possible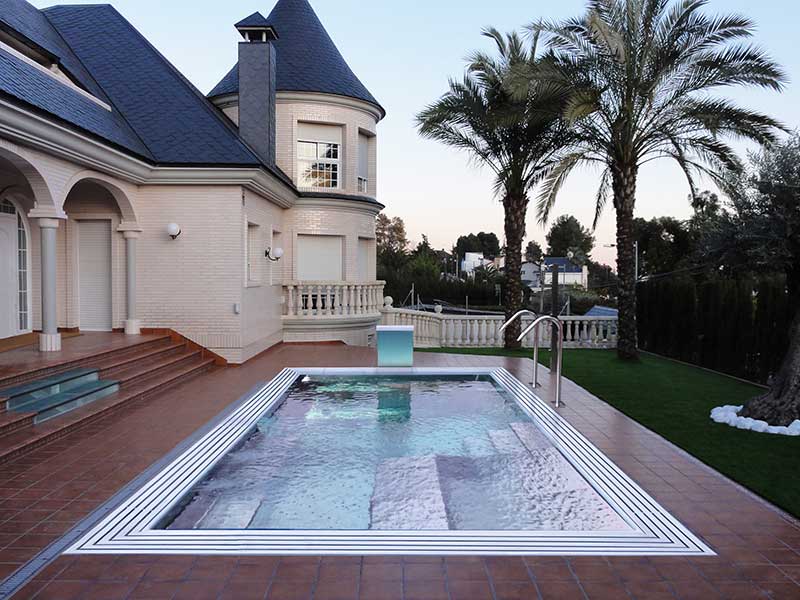 ---
Bespoke Swim Spas
Only limited by the boundaries of your imagination, allow us to crate you a Swim spa that showcases style, luxury and class. We won't put a limit on your ideas, so you just sit back and relax as we create the pool of your dreams.
Enquire 0% APR Finance Possible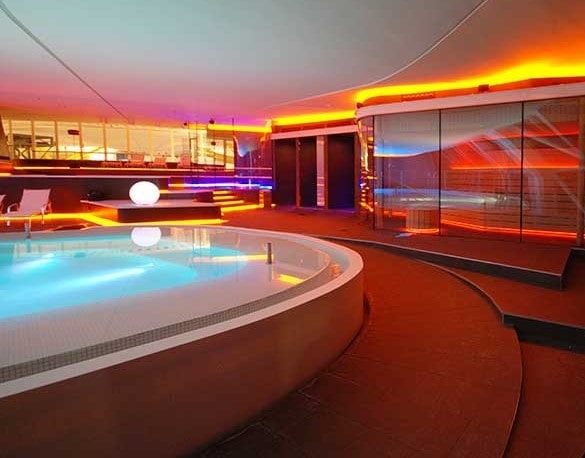 ---
Hydrotherapy Pools
Melt into the warmth and comfort of a hydrotherapy pool in your home, as you enjoy the endless benefits provided by this unique product. Choose from a n umber of therapeutic treatments to help alleviate any pain or discomfort, so you can live and enjoy life to its fullest.
Enquire 0% APR Finance Possible