Hot Tubs, Gazebos, and Saunas in stock!
Contact us directly to find out about our Autumn Sale and Exclusive Offers!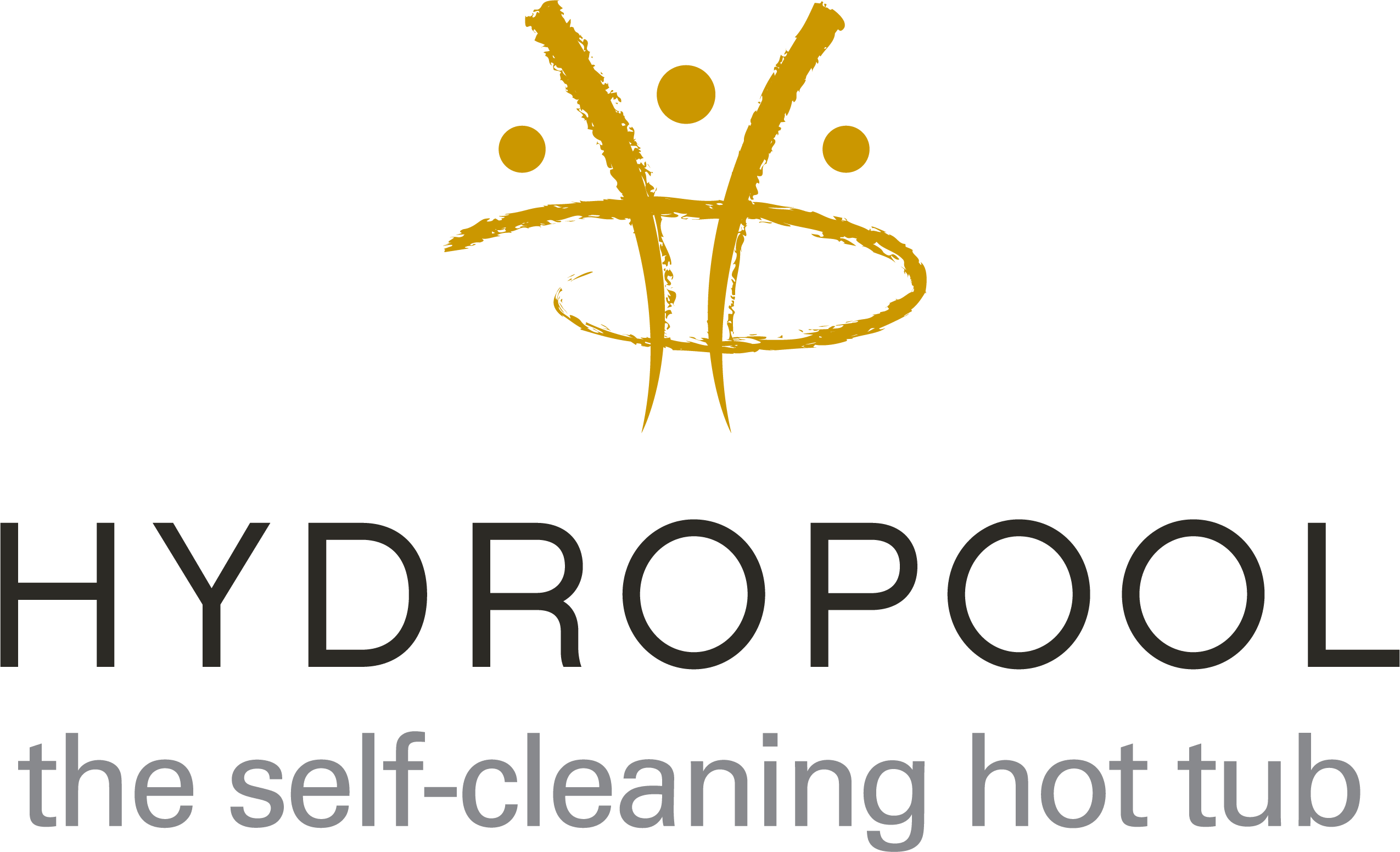 6 Person - Hydropool Self-Cleaning 790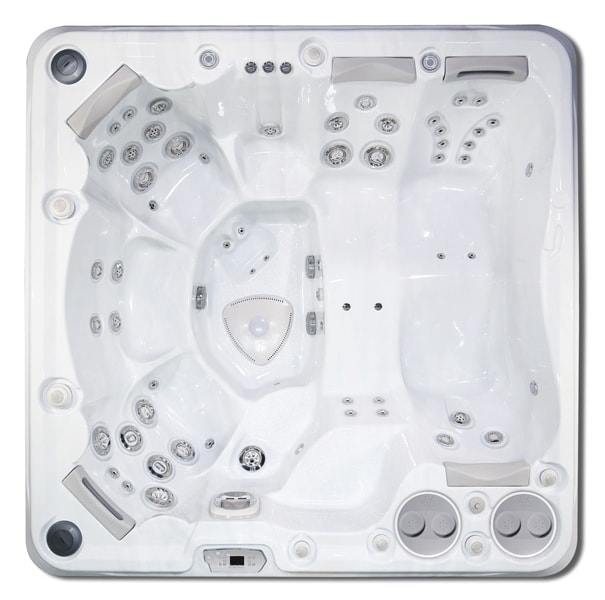 The self-cleaning 790 hot tub is dreamy. With its opulent layout designed for supreme comfort and relaxation you will wonder if you ever have to face the real world again! Designed in conjunction with physiotherapists and osteopaths, the self-cleaning 790 will soothe away your aches and pains. The multi level seating and three lounger design makes this spa perfect for the growing family, or those desiring every inch of your body to be massaged.
Relax and unwind in your personal wellness spa. At the touch of a button the revolutionary Hydropool hydrotherapy package can revive aching legs, helps relieve insomnia or even assist your body detox. Touch the button that key in your requirements, and let the spa's automated system take care of the jetting power, zoned massage, lighting and aromatherapy.
To complete this spa's optimum performance is the unique and patented self-cleaning System. This technology ensures that our hot tubs are the easiest spas in the world to maintain. : All you need to do is unwind and let this hot tub do all the work in making you feel fantastic again.
The Hydropool Self-Cleaning 790 (commonly referred to as the "Honeymooner Special") is an 8-person hot tub that comprises of two side-by-side never-float loungers, and an additional lounger that faces in a separate direction. Relax three different ways in This spa allows you to relax in three different ways: couples may lounge beside each other, across from one another, or use traditional seating to fit the whole family.
Easy-access, non-slip steps are built right into the interior, and the Hydropool Self-Cleaning 790 spa boasts 60 jets as part of our Platinum Series, offering our stainless steel, fully adjustable, high-volume hydrotherapy jetting system. Our exclusively designed zoned jetting delivers a balanced, soothing massage and a rejuvenating hot tub experience.
Try before you buy and wet test our hot tubs. We typically have 3 spas available with warm, sanitised water. Contact our team to book your wet test.
Enquire Now Download Brochure 0% APR finance possible