Hot Tubs, Gazebos, and Saunas in stock!
Contact us directly to find out about our Autumn Sale and Exclusive Offers!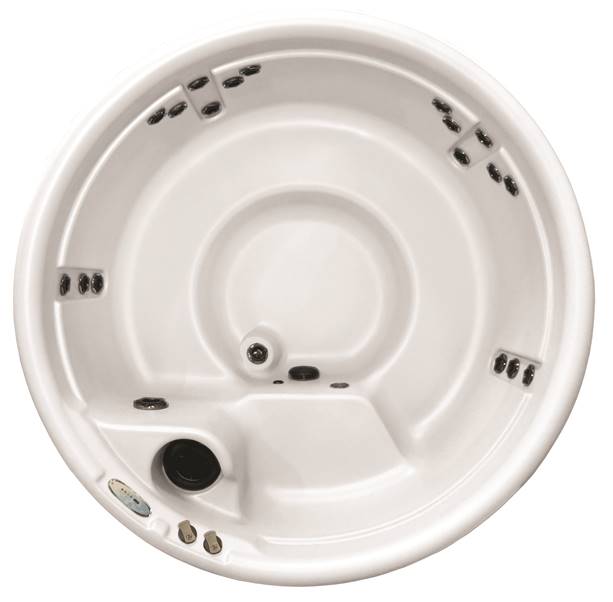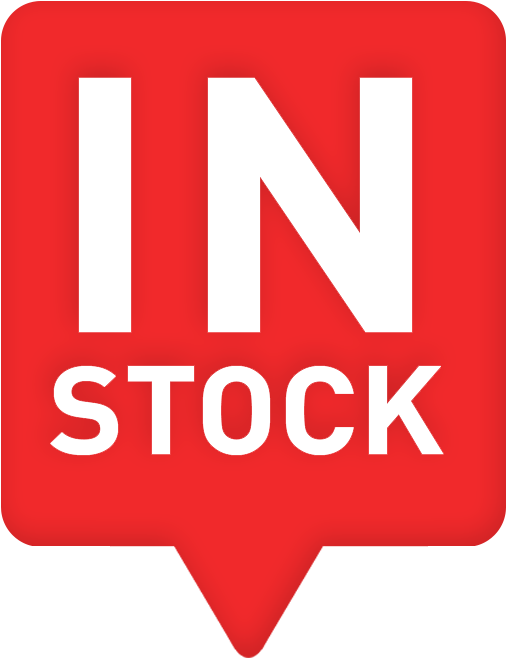 Product Features
Seats:
5 people
Dimensions (inches):
78.5 x 78.5 x 35
Dimensions (cm):
199.39 x 199.39 x 88.9
Weight (Full):
1288kg
Weight (Empty):
152kg
How Much Water?:
1136.5L
Buy Now Pay in A Year with 0% APR available *subject to Ts&Cs

The Sunset spa comes equipped with 21 jets spanning across a large bench, suitable for 5 people to enjoy at one time. Also Containing LED lighting options for the spa means that your spa can be bright both day and night, allowing you to indulge at any given time.
Furthermore, the Sunset spa comes in a round cabinet made of polyurethane, this makes the spa strong and suitable for outdoor usage, however it's stylishly finished in a teak or grey style.
0% APR available. Buy now with as little as £500 deposit. No interest, no fees, no charges. Subject to status a nd acceptance.