6 Person - Softub Portico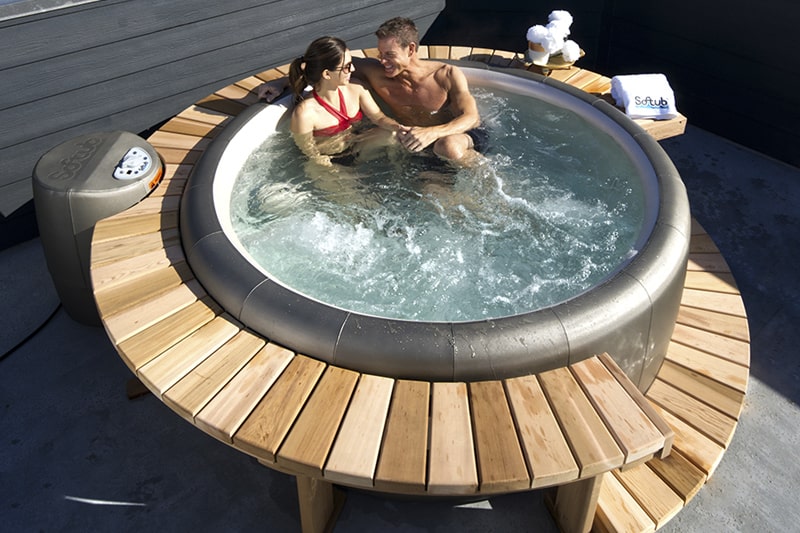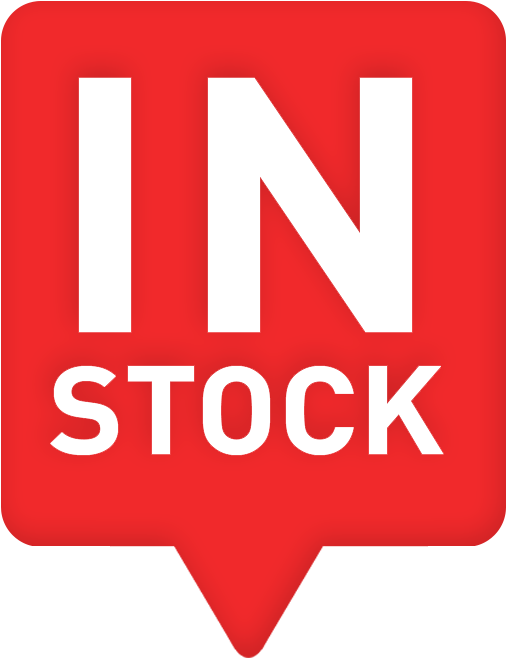 The latest and newest model within the Softub range, the Portico benefits from the turbo powered Portico Jet system and can accommodate up to 6 people.
The whirlpool nozzle jet creates a genuine whirlpool experience combined with a stronger than usual flow to offer the ultimate massage experience.
Equipped with LED lights and extremely durable SynTex surround the portable unit will be an indispensable addition to your home and family life.
All of our Softtub range can be used with a 13 Amp plug-making it easier than ever to enjoy a piece of everyday happiness in your home.
Try before you buy and wet test our hot tubs. We typically have 3 spas available with warm, sanitised water. Contact our team to book your wet test.
Enquire 0% APR finance possible