Hot Tubs, Gazebos, and Saunas in stock!
Contact us directly to find out about our Autumn Sale and Exclusive Offers!

The Perfect Place To Unwind
The exclusive House Beautiful Swim Spa and Hot Tub will transform your outdoor living space, giving you a great place to relax and spend quality time with your loved ones. The superb massage features help sooth aches and pains, revitalising your body, mind and soul.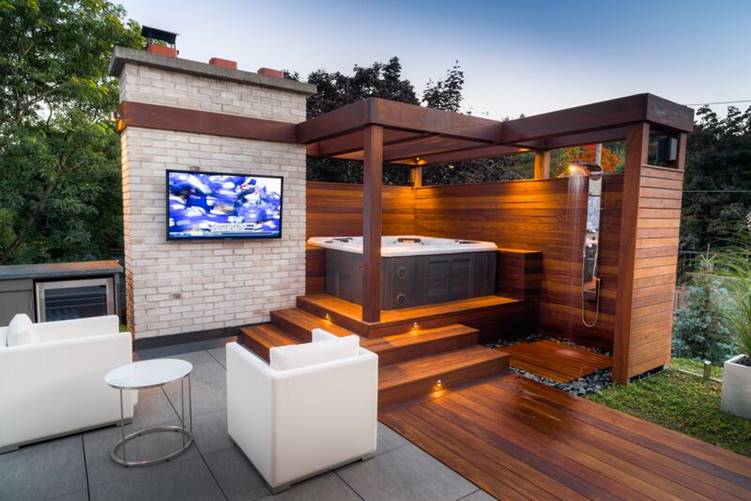 Image: Hot Tub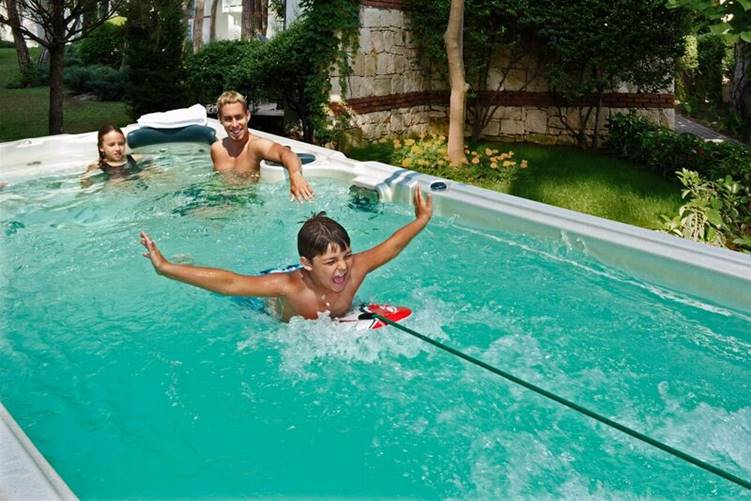 Image: Swim Spa Pool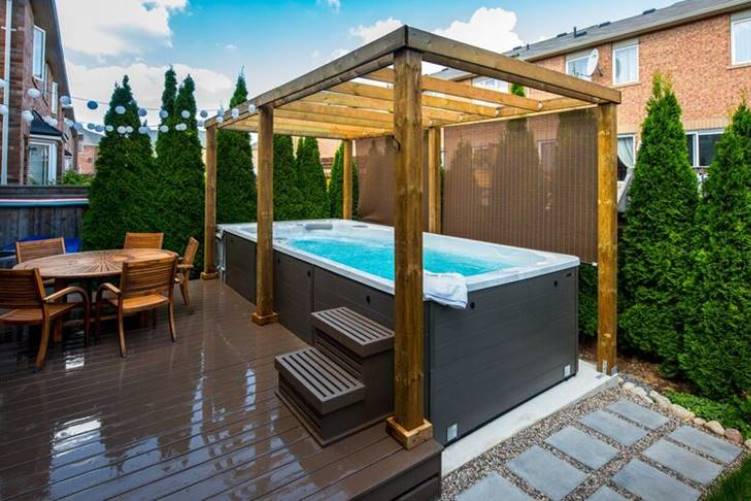 Image: Swim Spa Pool