Hot Tubs, Gazebos, and Saunas in stock!
Contact us directly to find out about our Autumn Sale and Exclusive Offers!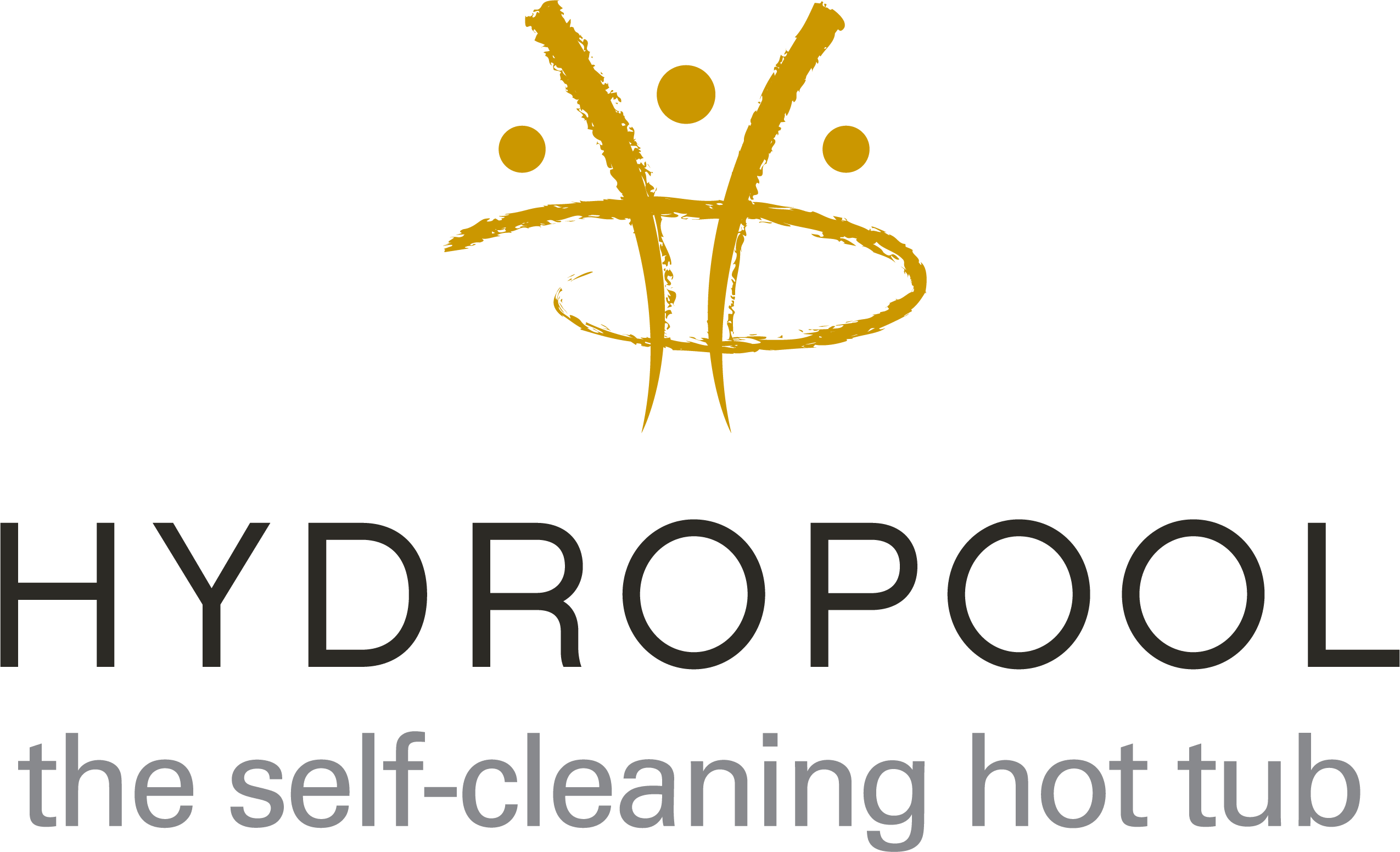 7 Person - Hydropool Self-Cleaning 720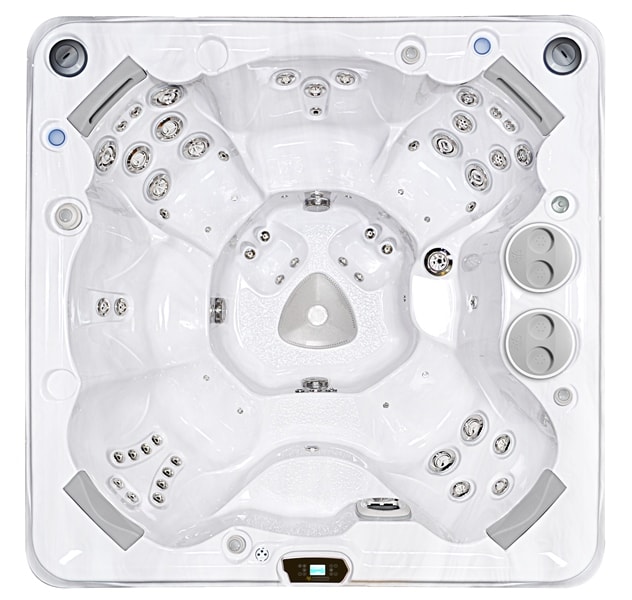 The spacious Hydropool self-cleaning 720 can comfortably seat up to 7 people. It is the perfect tub for those who have larger families, love to host and socialise or for those who simply like to have a bit more space. Each seat is individually designed, varying in depths and featuring a wide range of jetting zones and layouts. In this 55 jet platinum series tub, you can enjoy a completely personalised hot tub experience.
What is even better, this stunning tub comes with Hydropool's patented self-cleaning system, meaning less maintenance and more time to enjoy! With a pressurised surface skimmer that clears any floating debris and an inbuilt floor vacuum that will clear the finer debris, such as sand and grit, you can enjoy a crystal clear spa for an impressive 365 days a year!
Try before you buy and wet test our hot tubs. We typically have 3 spas available with warm, sanitised water. Contact our team to book your wet test.
Enquire Now Download Brochure 0% APR finance possible