Hot Tubs, Gazebos, and Saunas in stock!
Contact us directly to find out about our Autumn Sale and Exclusive Offers!

Swim Spa Covers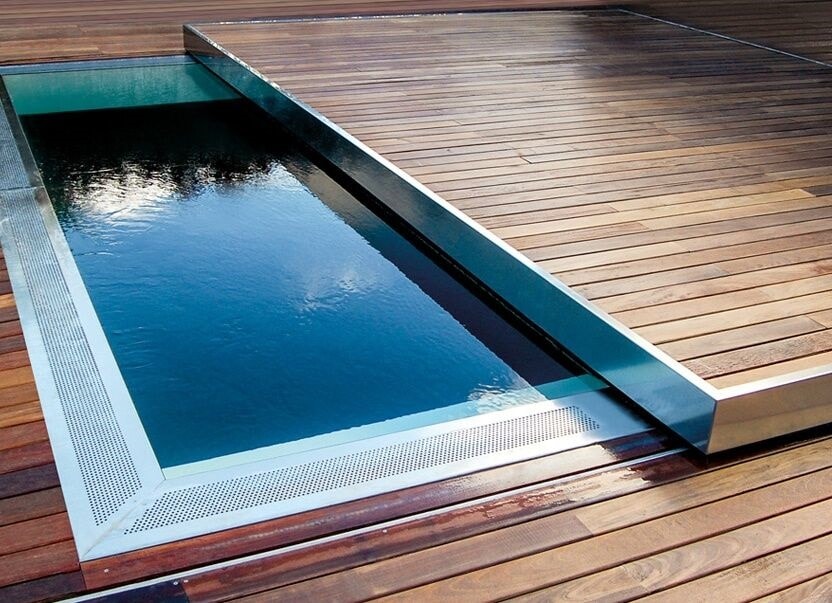 Retractable Deck Swim Spa Covers
This is the ultimate cover solution for your swim spa which maximises on not only space but also insulation. These aesthetically pleasing covers are built to size and are able to take the weight of 4 adults with a small table and chairs on top, ensuring you that space is not compromised when fitting in your swim spa. All the works can be carried out by our experienced inhouse construction team or we are happy to work with your own builders and landscapers. These covers are finished with any synthetic or real wood decking of your choice, leaving you with the garden finish of your dreams. These covers have the option to be manually opened or be electronically opened via a remote control.