Hot Tubs, Gazebos, and Saunas in stock!
Contact us directly to find out about our Autumn Sale and Exclusive Offers!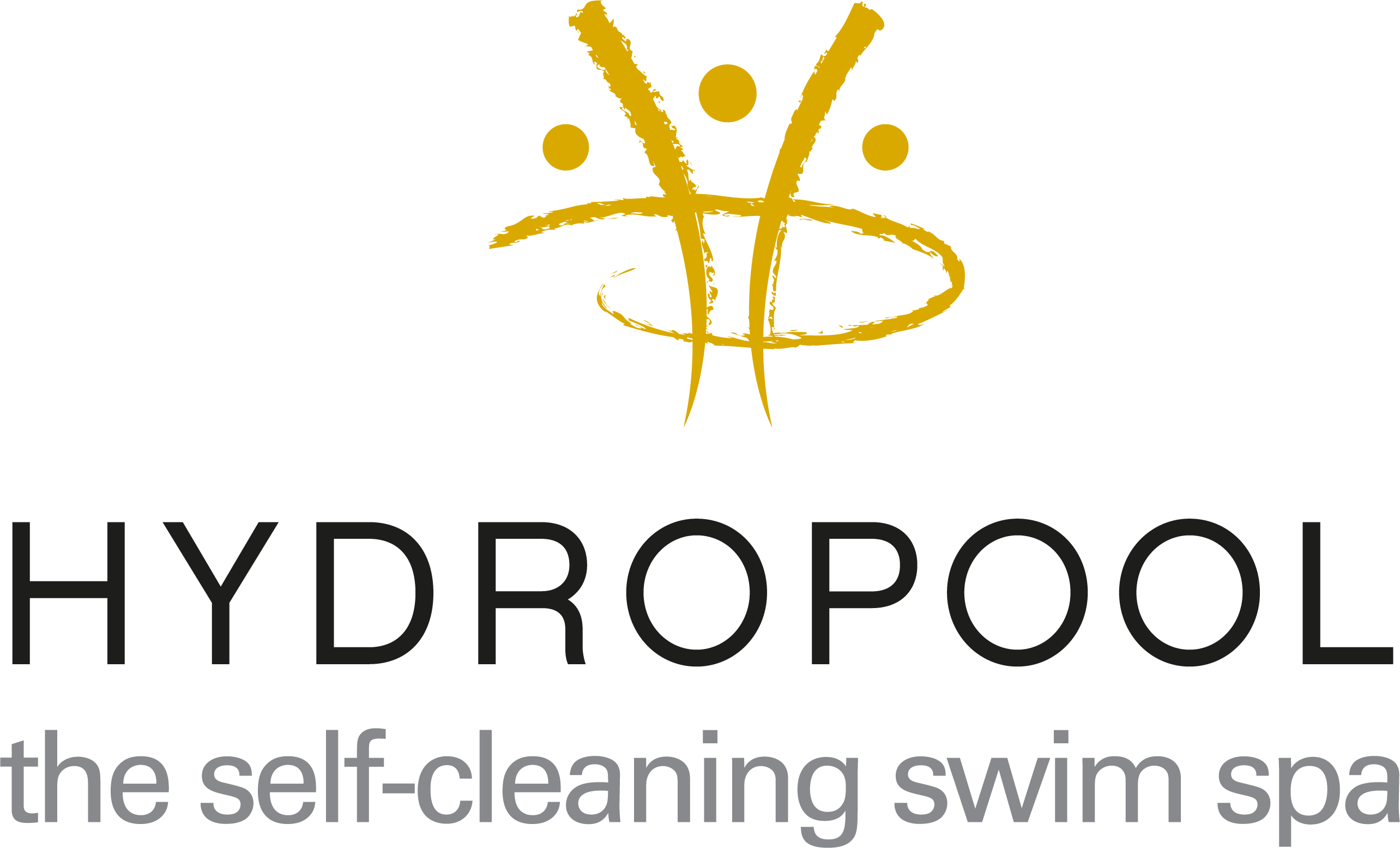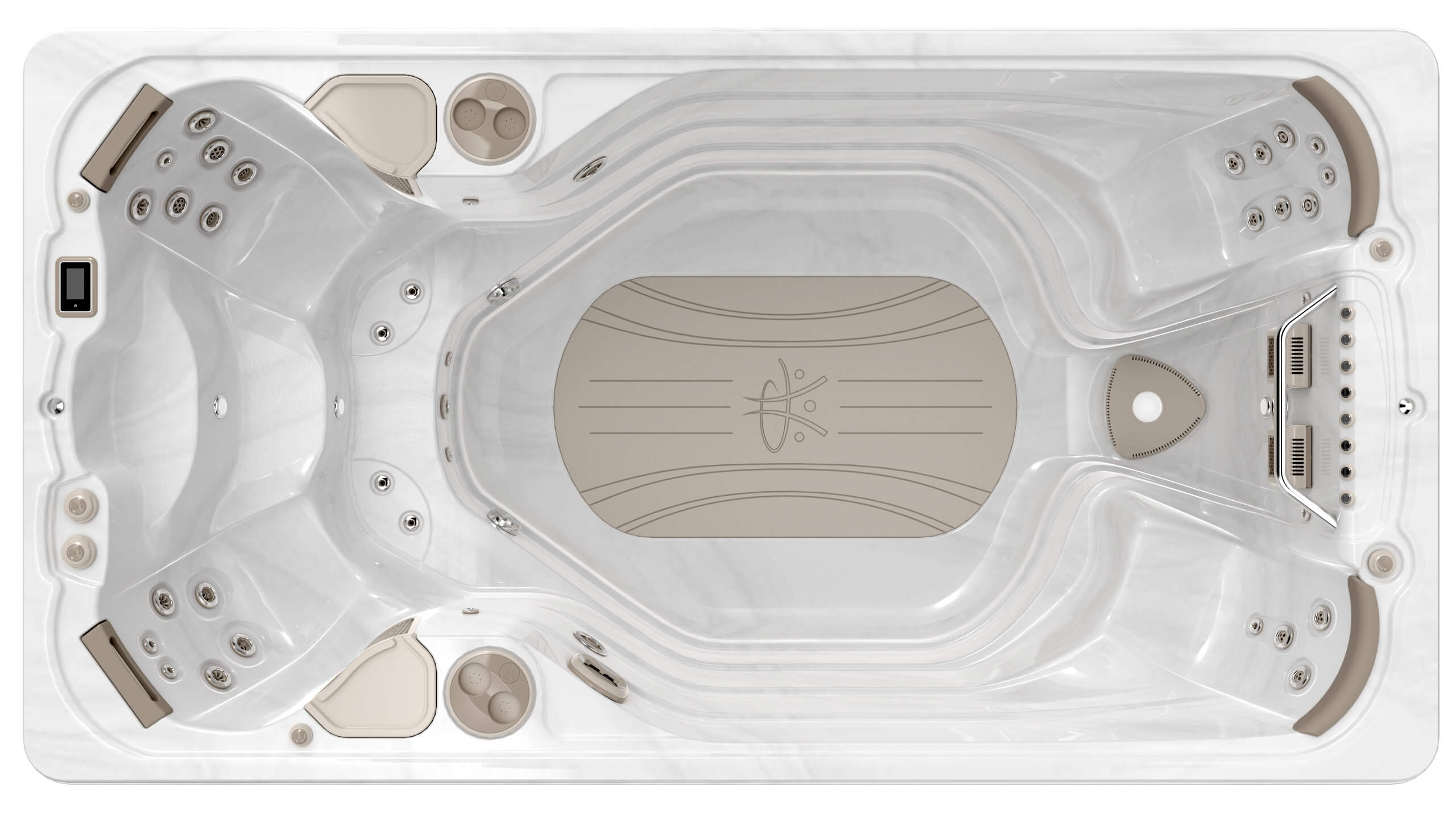 Combining exercise, massage therapy and affordability all in one! Two core stream jets ensure a smooth swim at your desired exercise level while multiple hydrotherapy massage jets in the seating area deliver total relaxation.
Try before you buy and wet test our hot tubs. We typically have 3 spas available with warm, sanitised water. Contact our team to book your wet test.
Enquire Download Brochure 0% APR Finance Possible