Hot Tubs, Gazebos, and Saunas in stock!
Contact us directly to find out about our Autumn Sale and Exclusive Offers!

Swim Spa Covers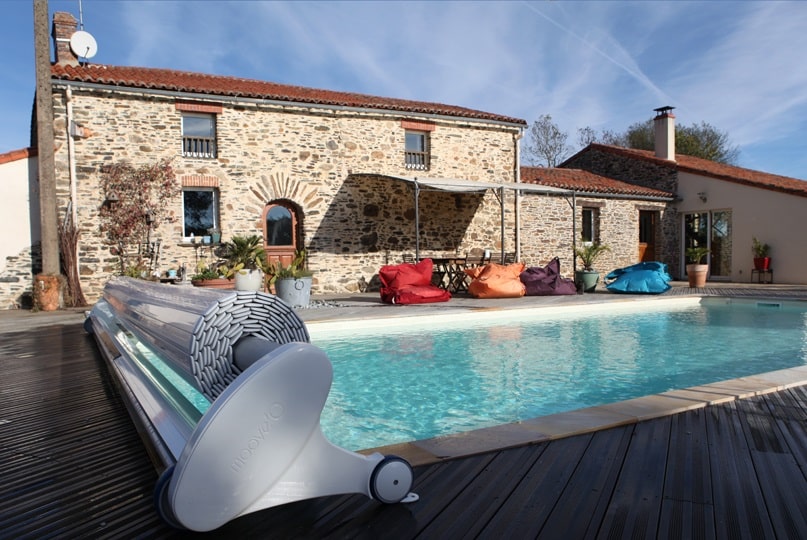 Slatted Swim Spa Covers
These remote-controlled bespoke covers are beautifully sleek in design, making this cover as discrete as possible. Available in multiple colours and designed to follow the lines of your swim spa, this cover is ideal for you.